We have already become a tradition to present its stand at the exhibition TM Eurotone innovative building materials and technologies InterBuildExpo.
At the exhibition we presented a range of clinker and facing bricks TM Eurotone.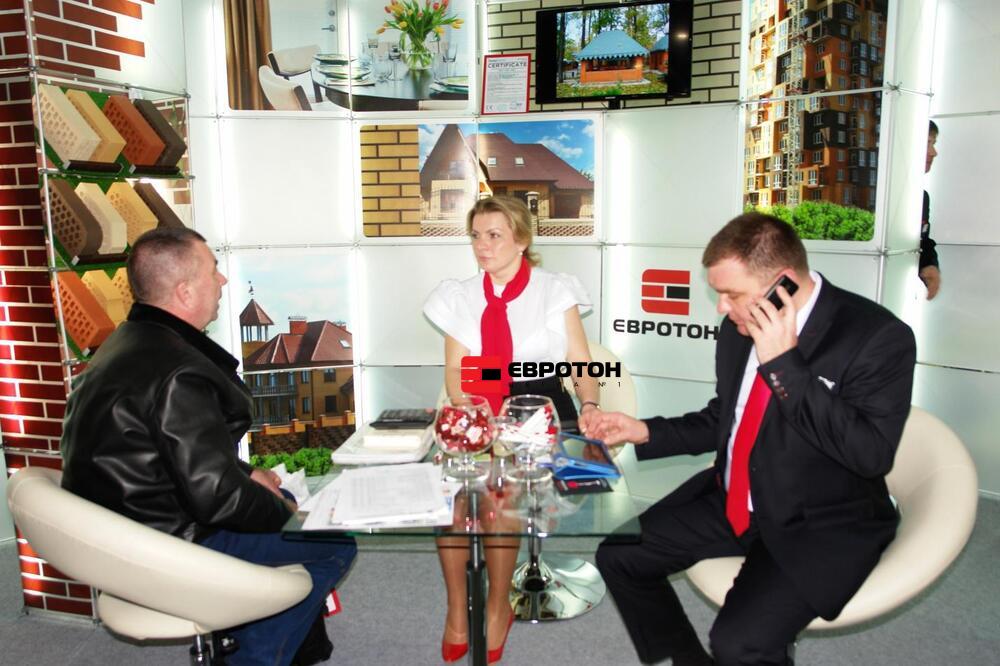 If we compare this year's exhibition with previous years, it should be noted that the interest of the visitors in our products has increased significantly today. Of course, it is said that in the construction industry though unfortunate situation however, our products are always up to date.
Construction exhibition served as an effective platform for the sale of TM Eurotone products, and has become a good communication tool for further partnership.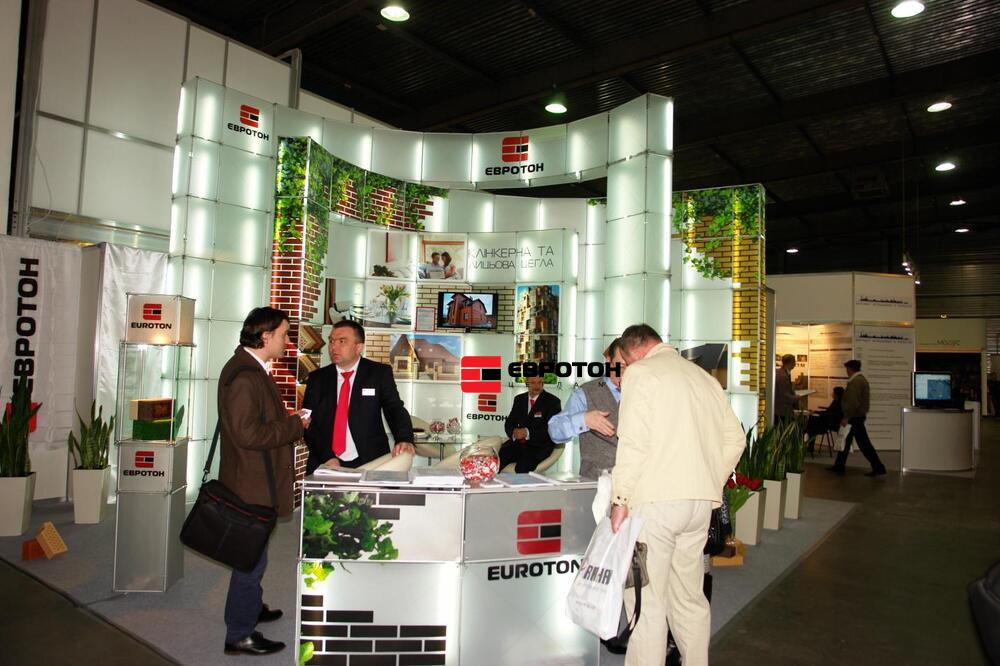 It is important to note that the opening of the exhibition was attended by Abramovskiy Roman Romanovich – Deputy Minister of Regional Development, Construction and Housing and Communal Services of Ukraine, Andrievska Dmitry I. – Deputy Chairman of the Verkhovna Rada Committee on Construction, Urban Development and Housing and Communal Services and Staszewski Stanislav Telisforovich – the first vice-president of the Construction Chamber of Ukraine, which is a confirmation of the value and importance of this event for Ukraine.
Participants and guests noted the high level of organization of the international construction exhibition InterBuildExpo 2015 – the main site for the meeting and conduct the construction business, and stressed the particular importance of this event for the development of the Ukrainian economy.