In August 2014 the company "Euroton" V International Conference held distributor of bricks TM Euroton. The conference included representatives of 34 companies from Ukraine and exporters of Belarus, Kazakhstan, Russia, Moldova and Romania.
The main purpose of the conference was the presentation of TM Euroton on a production platform PJSC "Rozdil ceramic plant" new kinds of ceramic bricks – with a corrugated surface.
 Checkered clinker presented in three colors: red ( "Bordeaux"), yellow ( "Corsica") and white ( "Tuscany"). In early September, is expected to issue a brown corrugated bricks "Milan".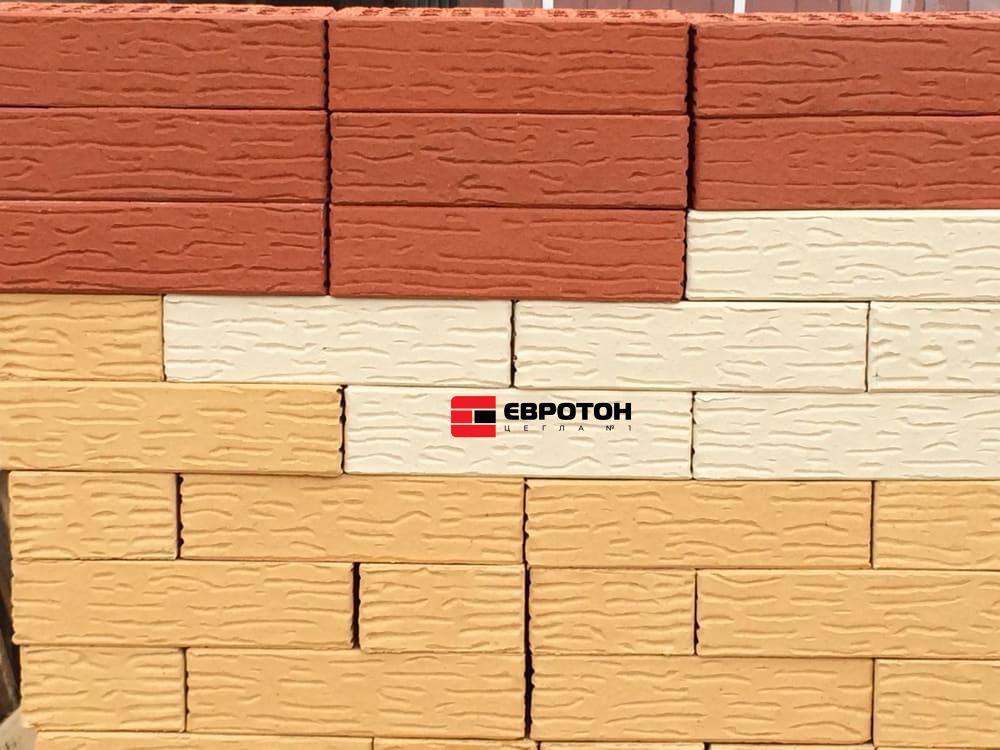 During the presentation of the products were found interest on the part of distributors TM "Euroton" .This is the first step made by specialists of the enterprise to expand the range of textures. The Company intends to continue to expand product range, thereby satisfy increasingly demanding requirements of customers.
The conference was held a meeting to analyze the market situation and facial clay bricks, discussed prospects. Also awarded were for leaders of TM Euroton.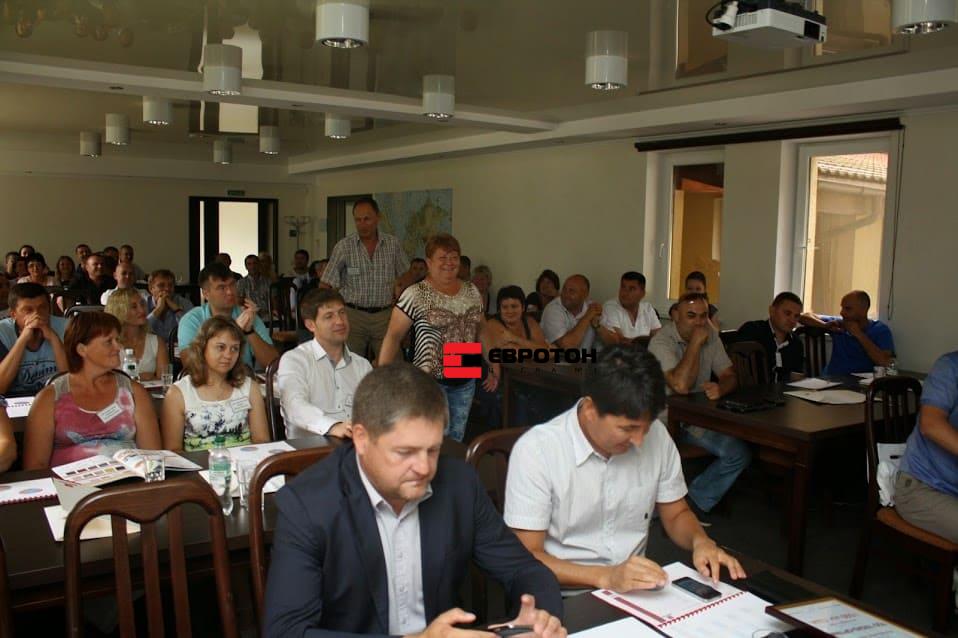 So for the conference can conclude – the company "Euroton" moving in the right direction.