The shaped brick of the EUROTON Trademark is one of the varieties of front and clinker bricks. The shaped brick is distinguished by its extravagant shape and various roundings, frames and ledges. It is used for laying windows, pillars, arches, openings and other curly structures.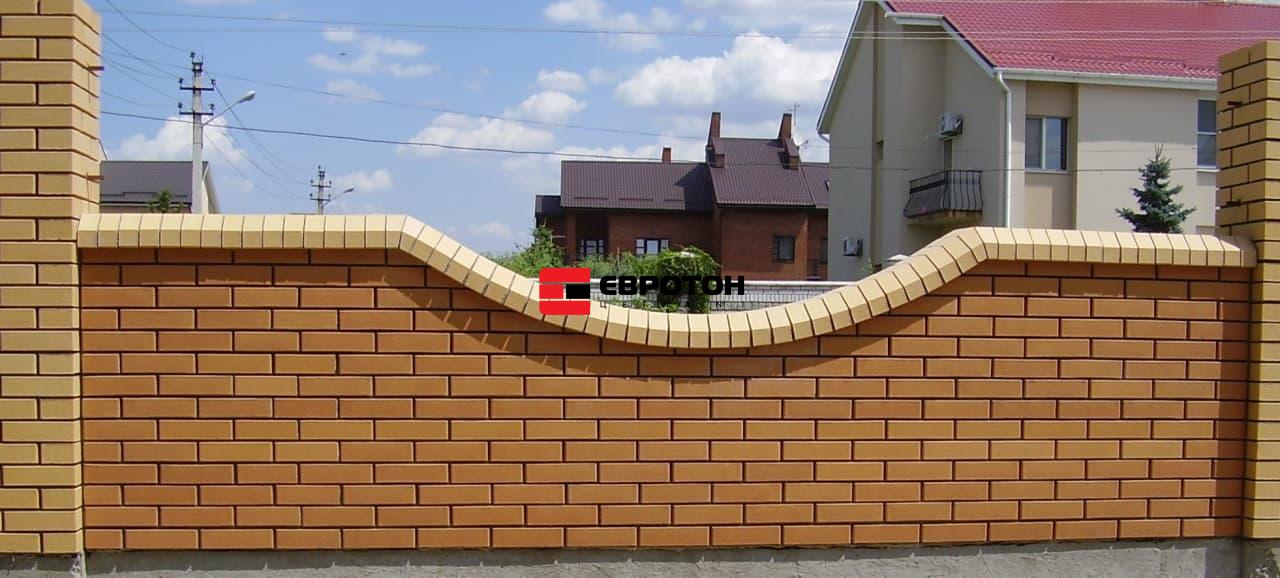 Shaped brick gives the building a unique look and provides unlimited possibilities for the realization of the ideas created by architects and designers. Acute-angled products are used for facing the facades of buildings and their plinths, decorating the cornices of houses. Round bricks are used for safety purposes in the construction of kindergartens, public places. Such bricks are used in the construction of pillars and columns, for finishing furnaces.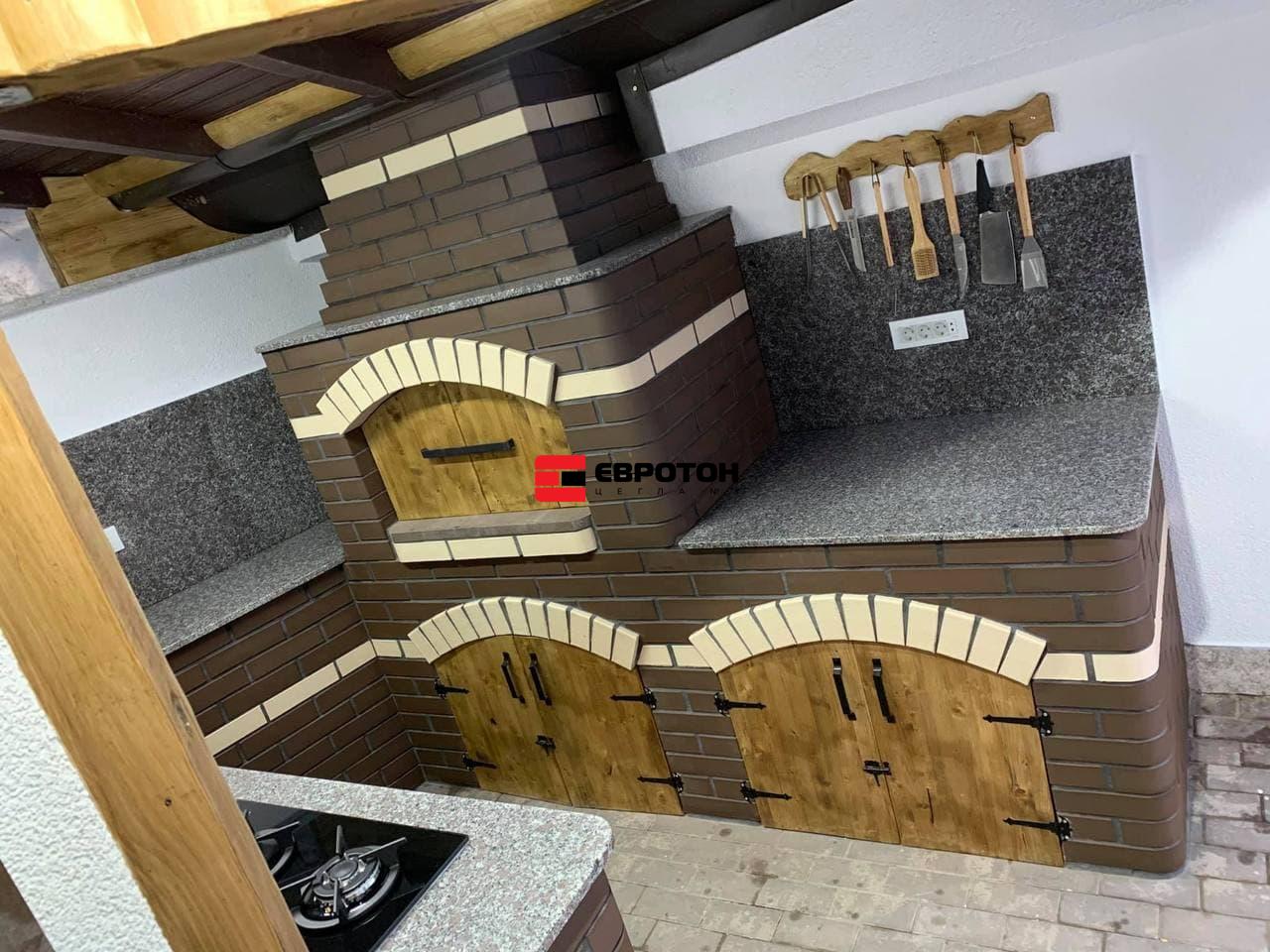 The possibilities of decorative material are to put it simple huge. The natural play of colors and shapes can create a completely unique look. Beveled parts are used to decorate window sills, in the construction of walls and fences.
The shaped brick of the EUROTON Trademark Brick effectively helps to solve complex architectural, artistic and design tasks during construction and reconstruction. The scope of its application is rather wide – from laying a decorative fence to lining a fireplace or stove.

Few people know that shaped clinker bricks can also be used in the design of landscape design for household and garden plots in the country, as well as areas in front of shops and restaurants.