In modern architecture, there is a rapid development of high-rise construction. Not only the construction of private country houses and cottages using facing bricks is becoming popular, but also the construction of high-rise buildings for residential and non-residential purposes. Although there are many new wall materials on the market, however, when choosing a reliable building material, brick was and still remains at the peak of popularity.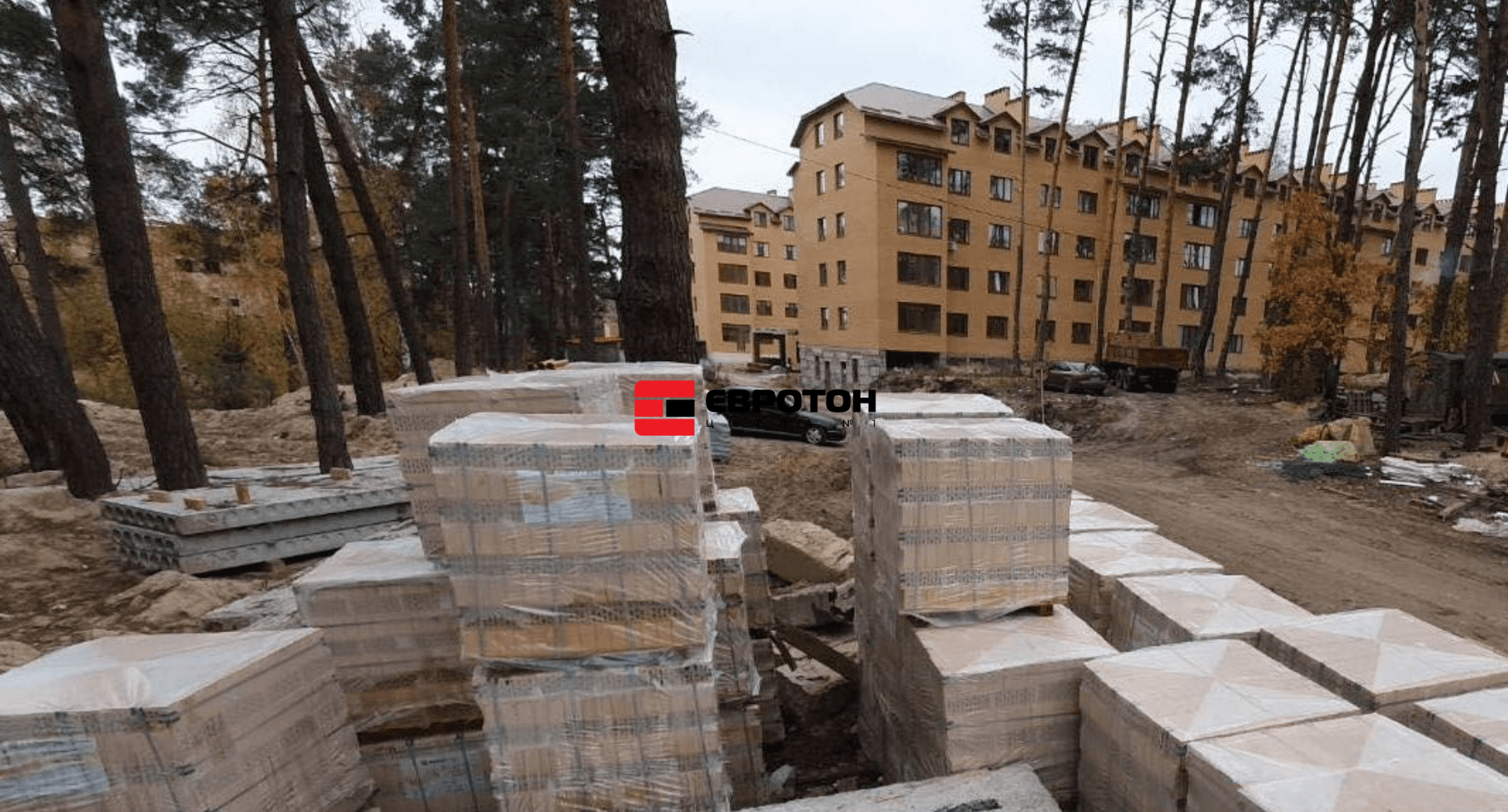 Dozens, if not hundreds of residential complexes with the use of face and clinker bricks of TM "Euroton" have already been built and are under construction in Ukraine. In particular, those are the Residential Complexes such as "Yarovitsa" Lutsk, RC "Vodogray" Chernivtsi, RC "Crown Dubovo" Khmelnitsky, RC "Atlant" Lutsk, RC "Naberezhny Kvartal" Ternopil, RC "Family" Lviv, RC "New Square" Chernivtsi, RC "Galitsky Lev" Lviv,"TURKISH CITY " Vinnitsa, RC "Chocolate" Rivne, RC "Dynasty", etc.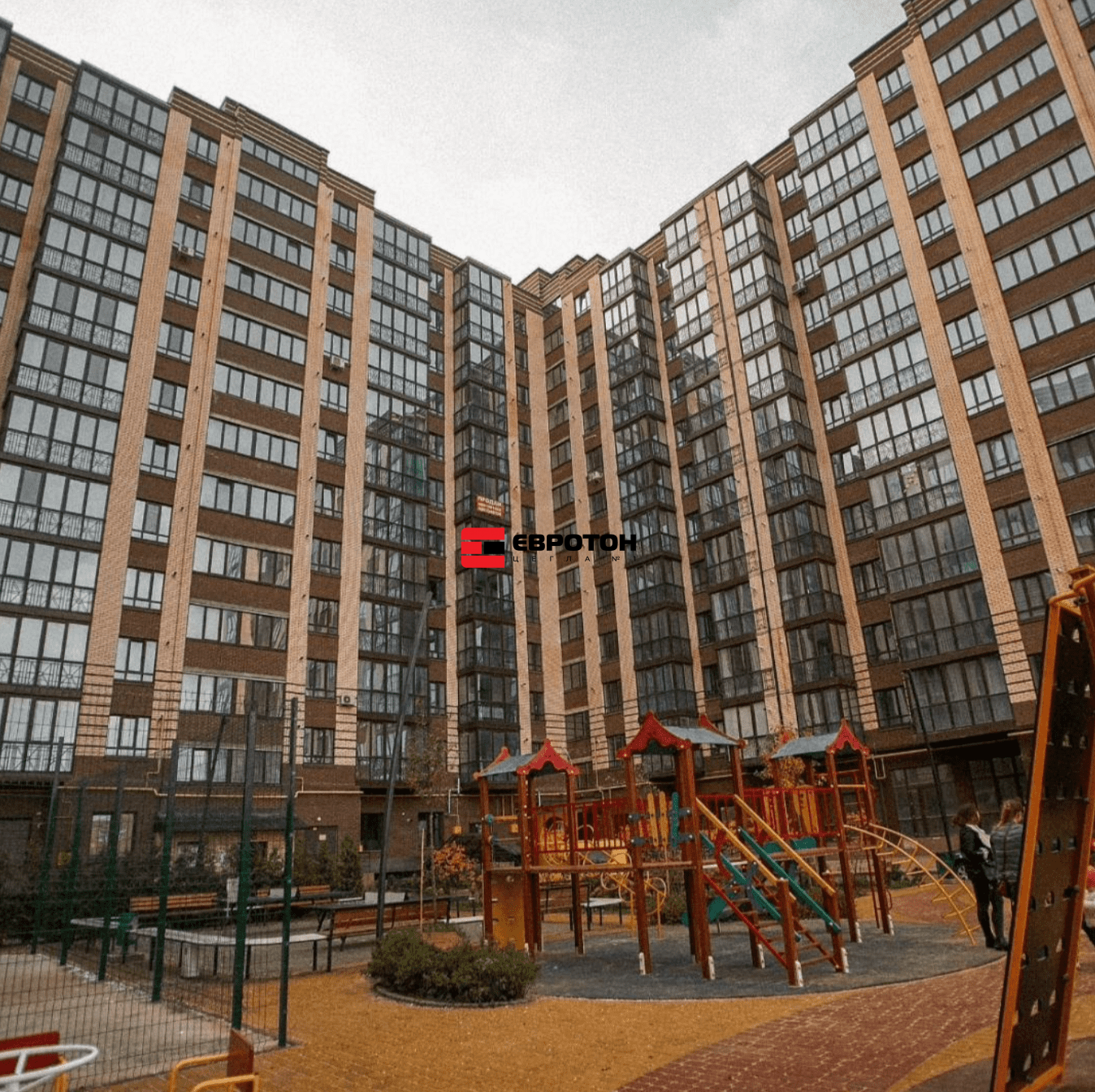 Фото: ЖК «Атлант» м. Луцьк
Each object is based on an orientation towards the requests of future residents and care for the appearance of the house.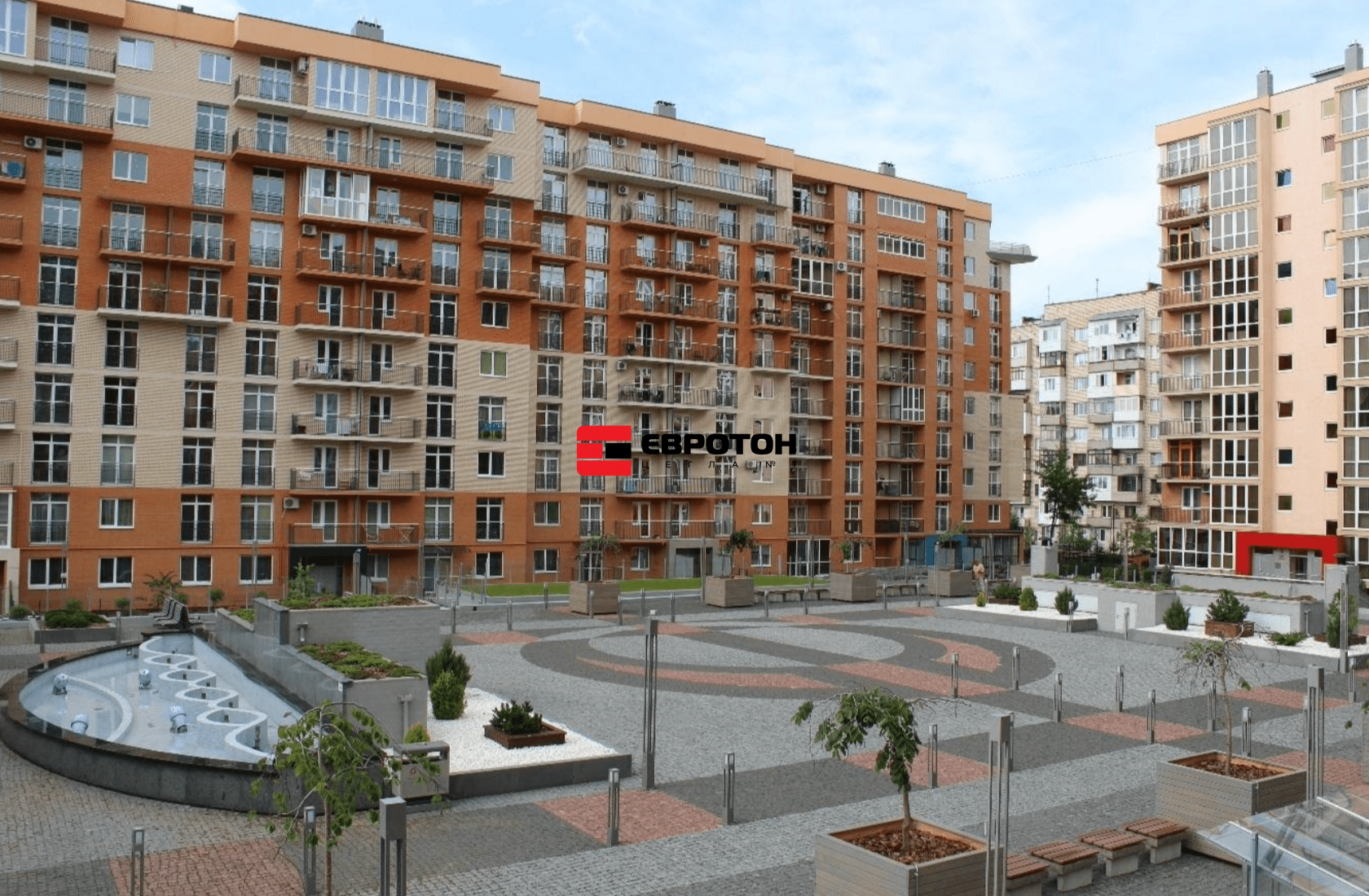 Фото: ЖК «Водограй» м. Чернівці
Specialists of residential complexes choose the facing and clinker bricks of TM "Euroton", which allows future residents of the residential complex to receive housing with high-quality walls made of ecological material.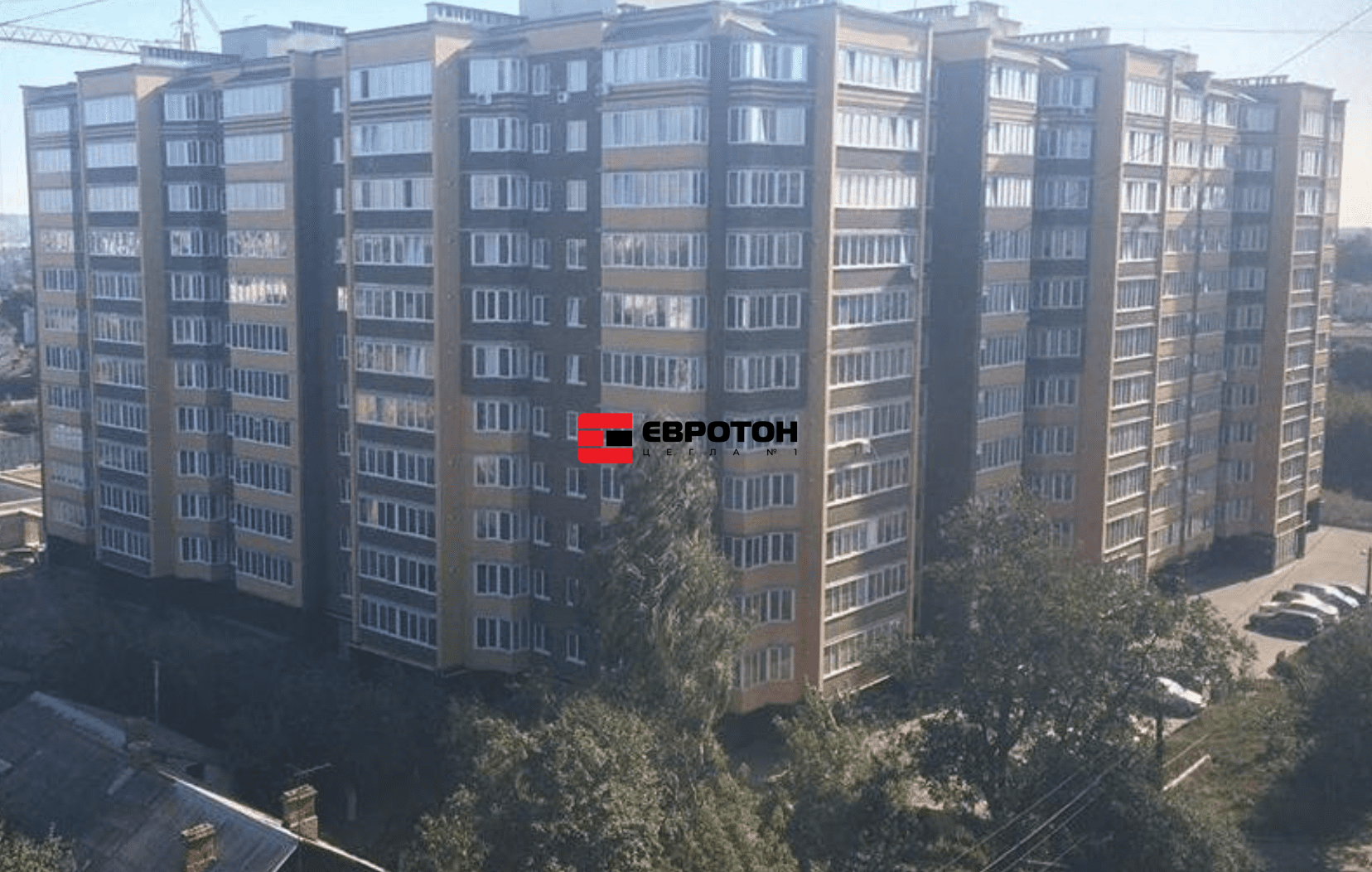 Фото: ЖК «Корона Дубово» м. Чернівці
Two- and three-layer walls with a brick facade are not only more beautiful, but also reliable than ordinary ones, they improve sound and heat insulation, minimize fluctuations in temperature and humidity inside the room.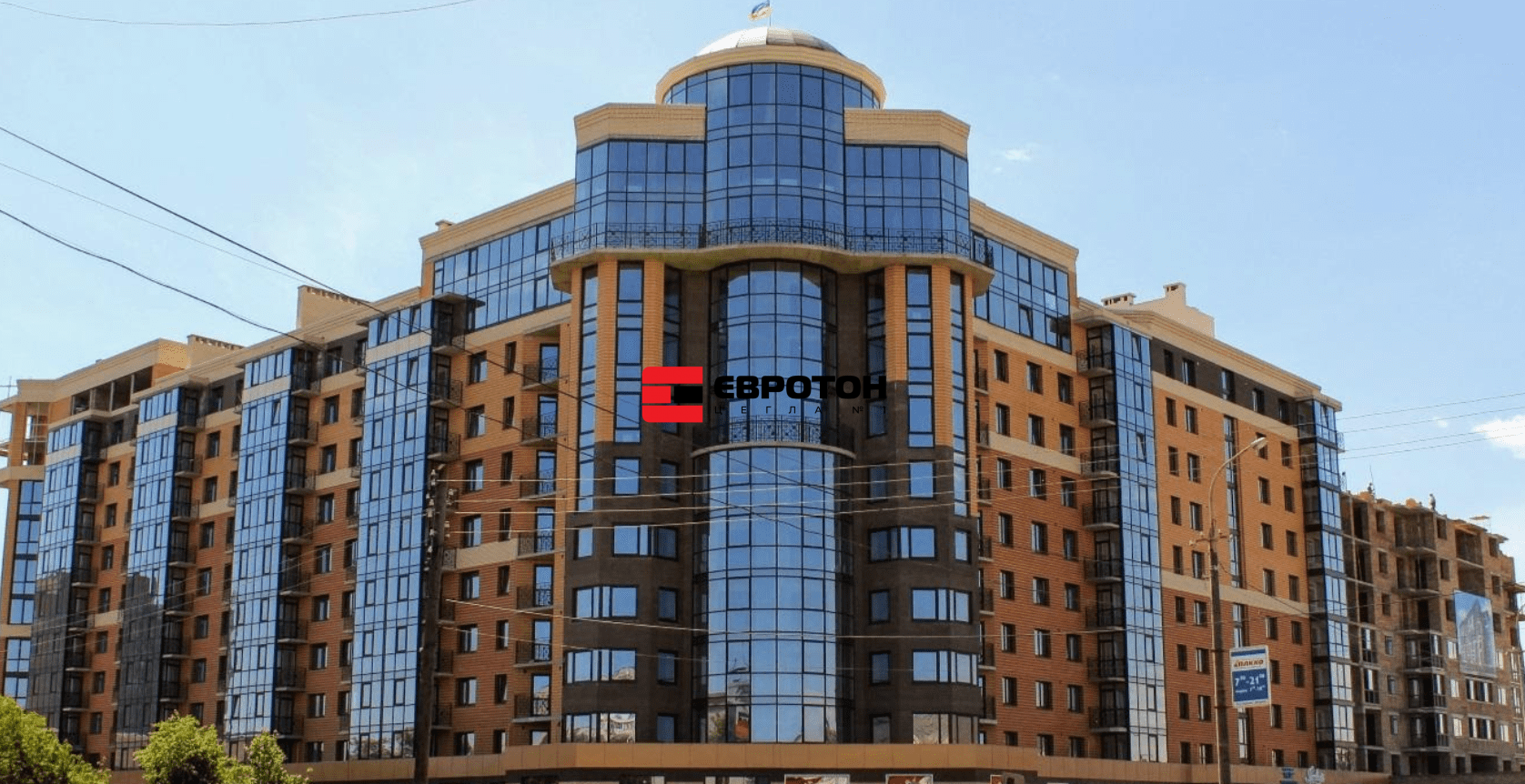 Фото: ЖК «Яровиця» м. Луцьк
Facing the walls with clinker or facing ceramic bricks of TM "Euroton" makes the facade of the building solid, individual, protects it from precipitation, wind and mechanical damage. When choosing an apartment in residential complexes built with facing and clinker bricks of TM "Euroton", residents can be sure that comfort and high quality of building materials is what they get!