The company "EUROTON" continues to work on expanding the range of products and this fall introduced to the construction market a NEW – clinker and facing bricks GROTTO. This brick is available to order in three colors: Bordeaux (red), Tuscany (white) and Peach.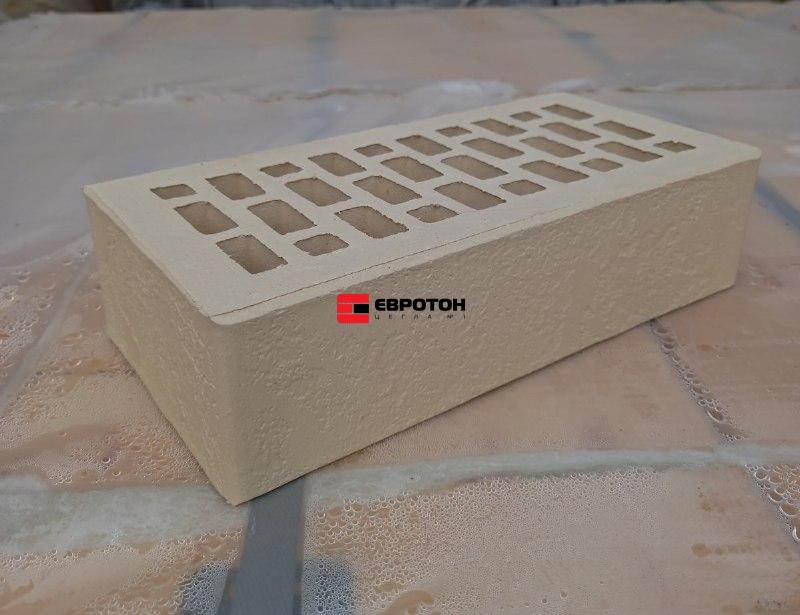 GROTTO brick is unusual, it is given a special treatment to enhance the decorative effect: textured surface relief. It is rough to the touch and looks like a slice of stone. This type of brick gives the house its own unique look. As it does not require additional care, the house built using GROTTO TM EUROTON bricks will have a fashionable and modern look, and the facade will be reliably protected from weathering and mechanical damage.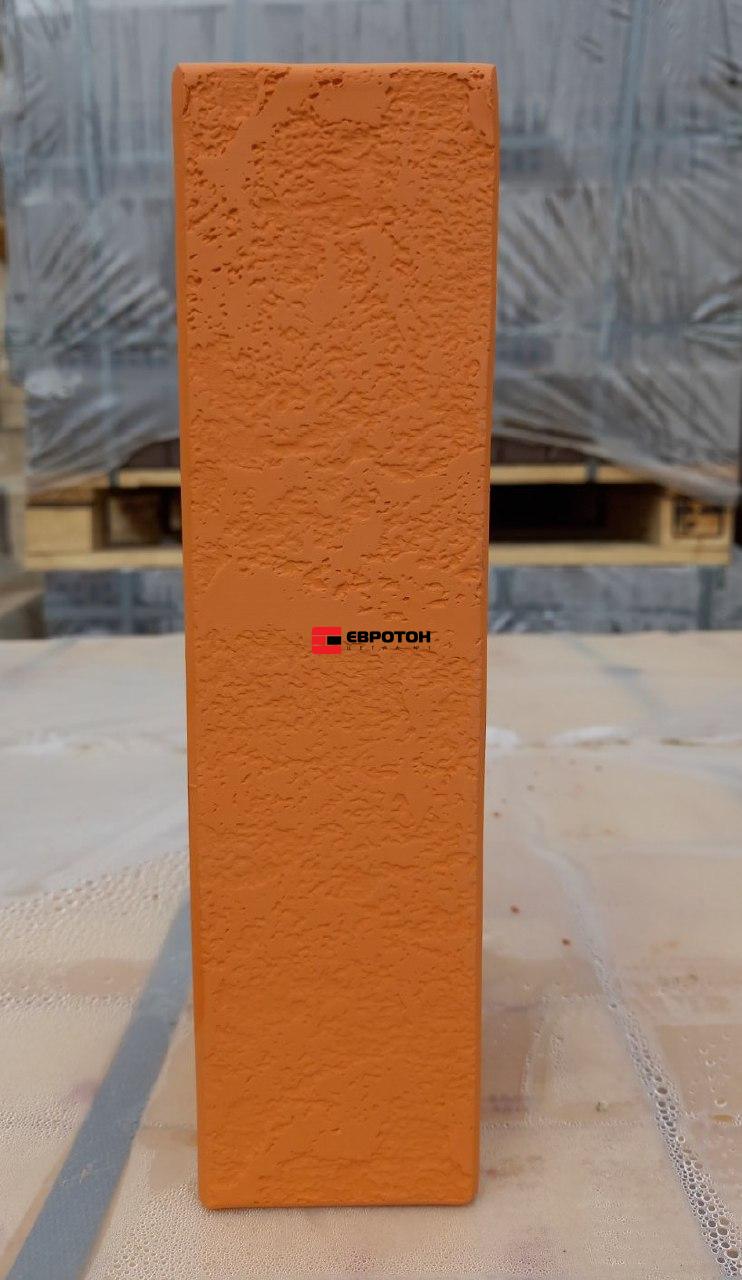 GROTTO bricks are perfect for both facades and interiors, such as around the fireplace, for decorating parts of the house: stairwells, halls, corridors or for finishing the wall that separates one area of the room from another.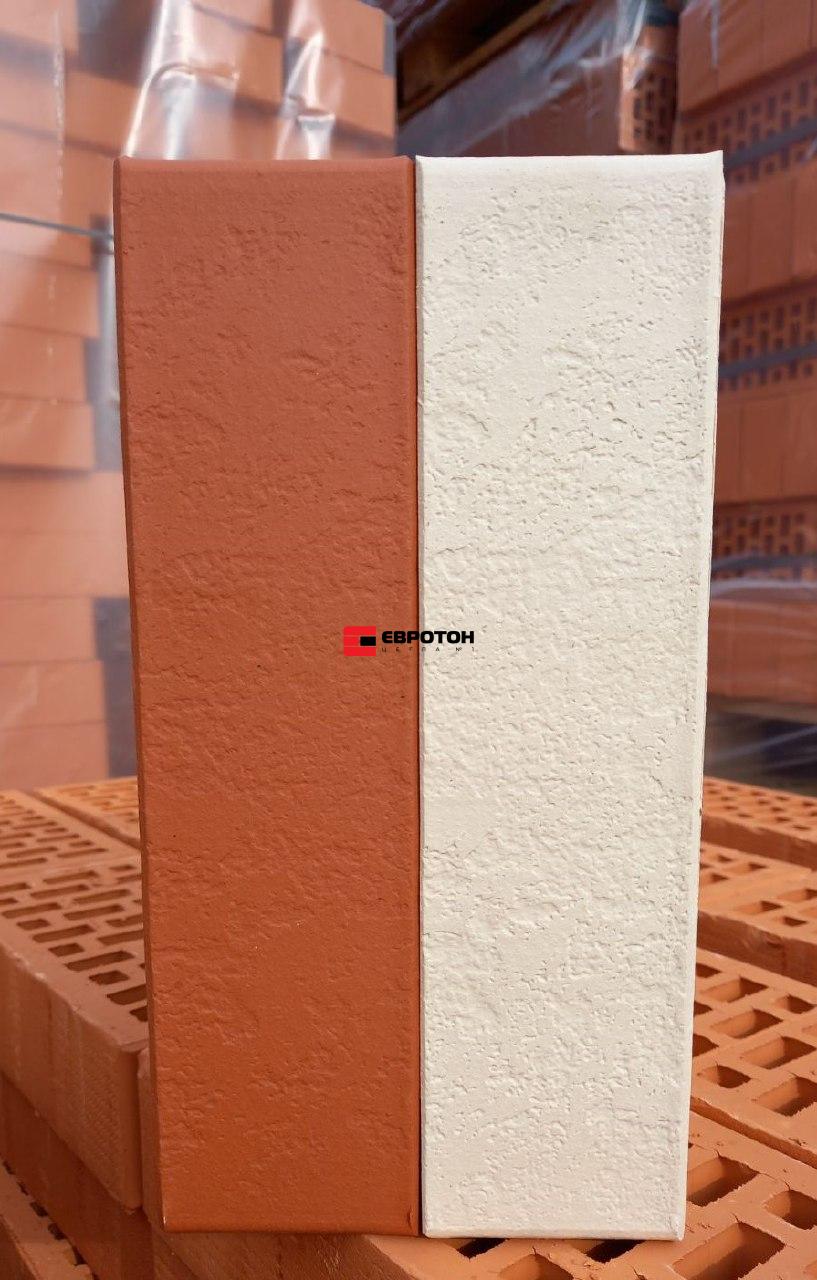 The brick wall in the interior always looks original, so GROTTO bricks can be harmoniously combined with different colors of furniture, textiles, it will fit perfectly into any room. GROTTO brick is a great solution for Country or Provence style, and in combination with wood you can achieve the maximum naturalistic interior.
Only by working together, through trusting partnerships and a well-established system of relationships, the company "EUROTON" continues to create and produce quality and innovative products!