Traditionally spring in Kiev is a city nternational exhibition of construction and INTER BUILD EXPO, dedicated to construction, building materials and products.The company "Euroton" is an active participant in the exhibition, which was held from 19 to 22 March 2019 In ystavkovomu at the International Center.
On our stand was presented facade building ceramics: face and clinker brick TM " Euroton" . Huge interest was revealed to our latest novelties : fused brick.Exposition visitors had an opportunity to evaluate the qualitative characteristics and benefits of TM Euroton products .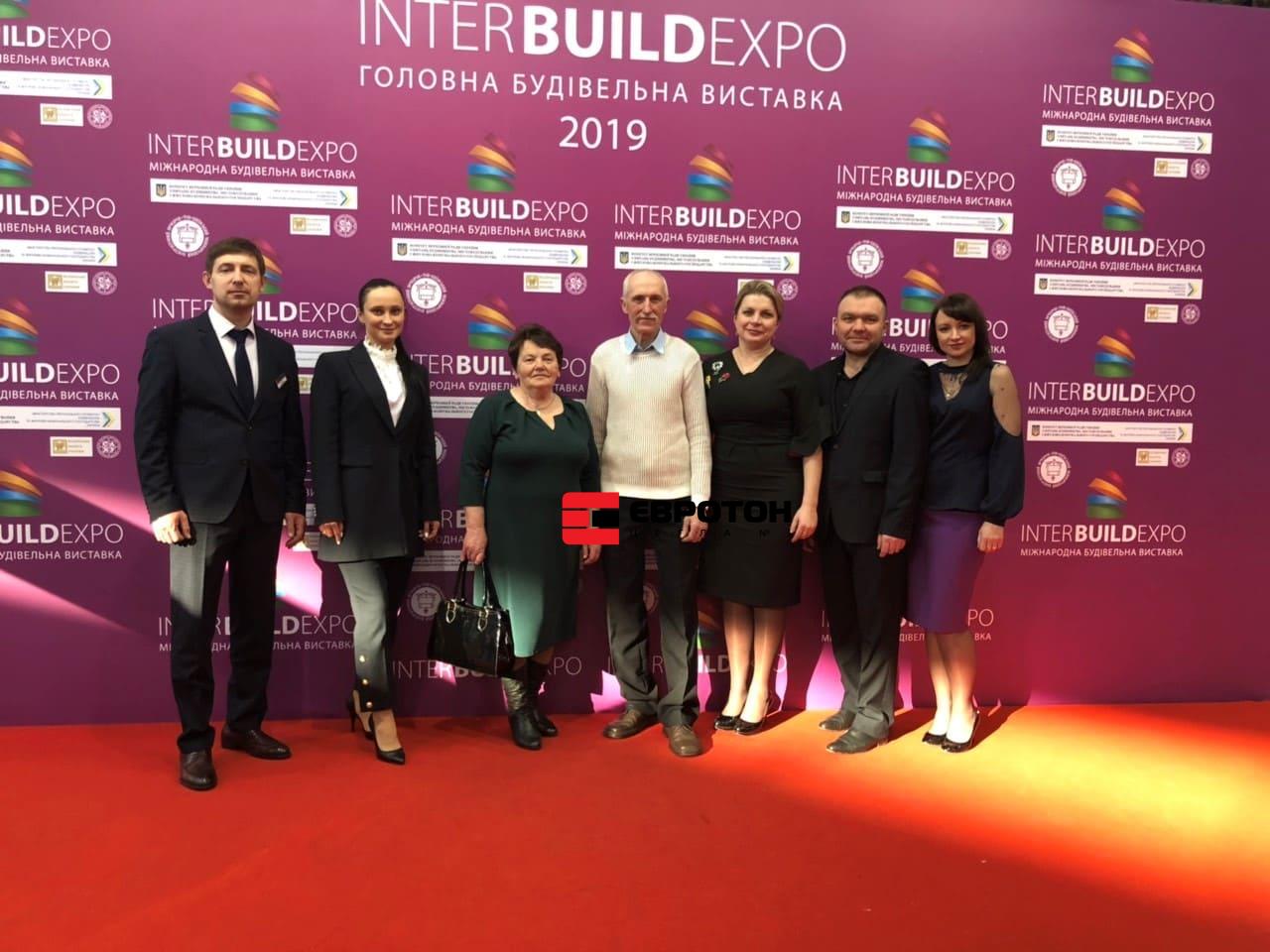 We are pleased to note that the exhibition has changed from image to professional in recent years, the visitor's issue is increasingly specific, and we are glad that we are in a trend and meet the expectations of our customers.
This event opened Euroton's company with great opportunities and prospects, which we will gladly implement. Sure it will be a good opportunity for development and self-improvement for us as well as for our clients!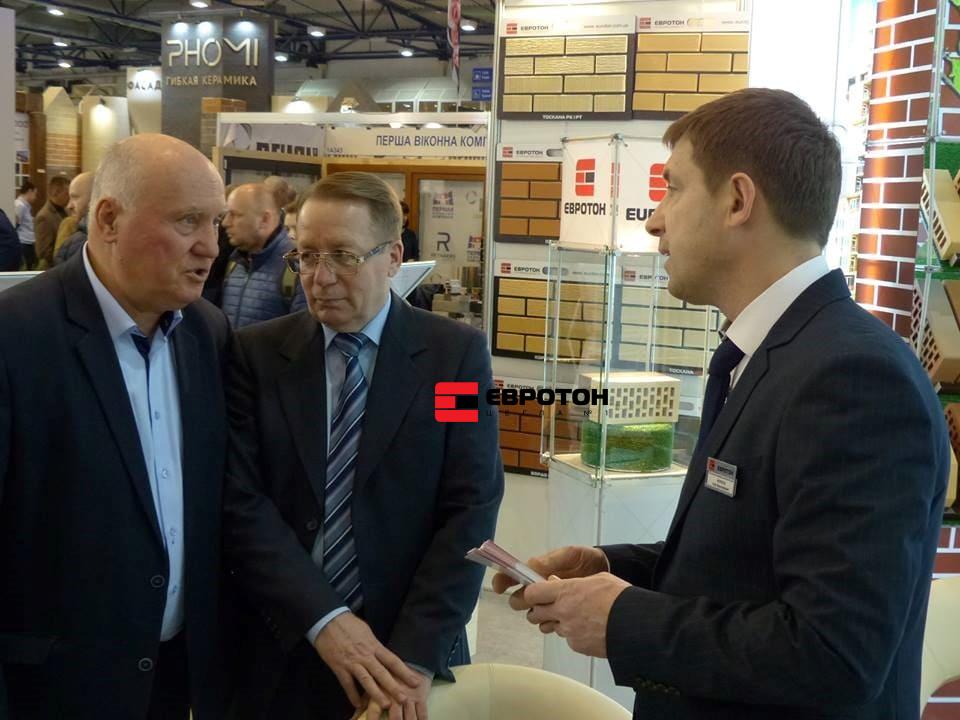 Such measures always bring us new ideas and plans for our production.
Thanks to our guests , we are confident that the visit to this exhibition has proven to be useful to you, and we hope to see you among our customers !