On May 25, 2021, a meeting of the Board of Directors of the Confederation of Builders of Ukraine (CBU) was held, which was attended by Yaroslava Ostrozhchuk, General Director of TH Euroton LLC. During the meeting of the Board of Directors, one of the key tasks was to discuss the issue of joining new members to the Confederation of  Builders of Ukraine.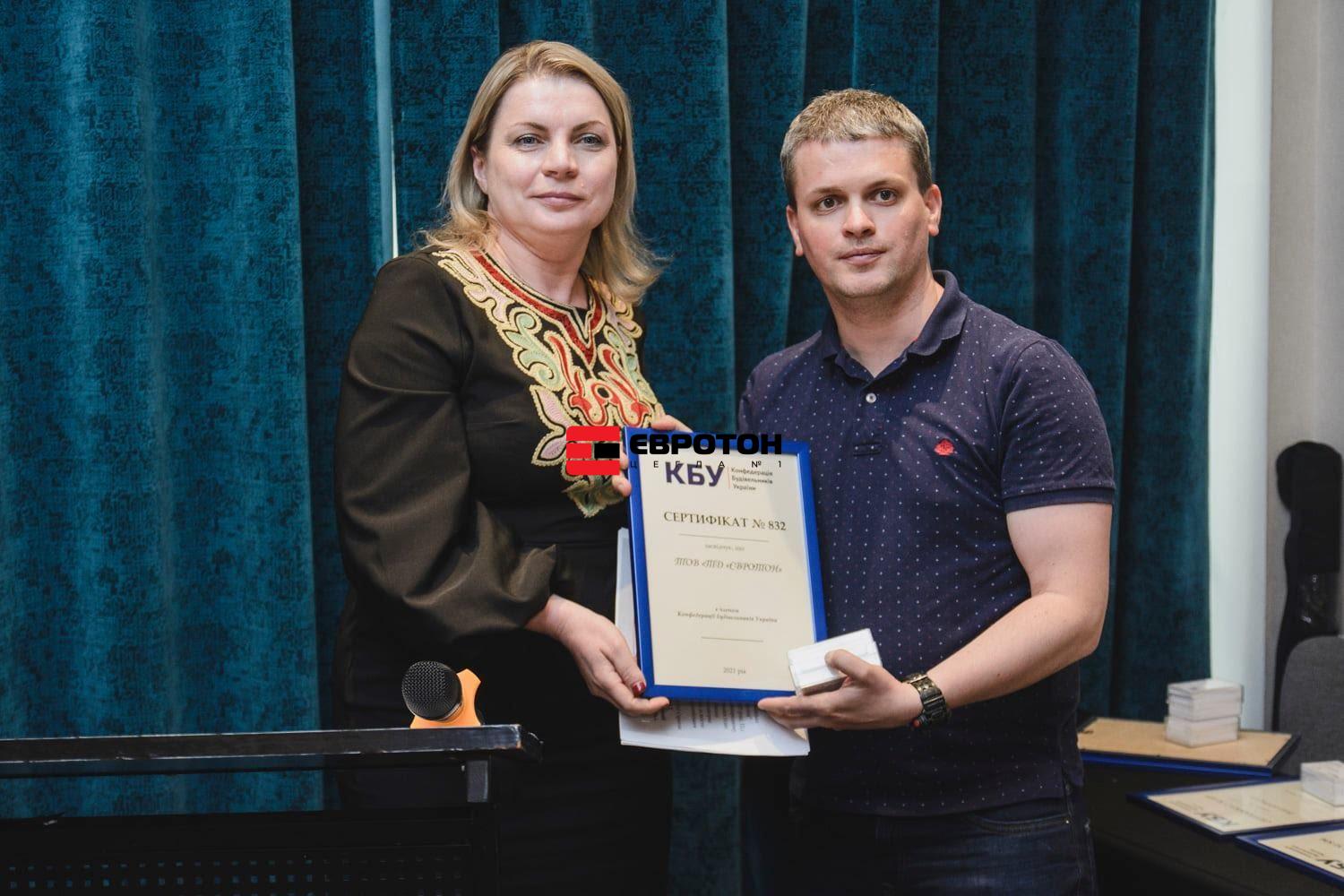 Euroton joined the Confederation of  Builders of Ukraine (CBU) and became part of a modern high-tech business platform.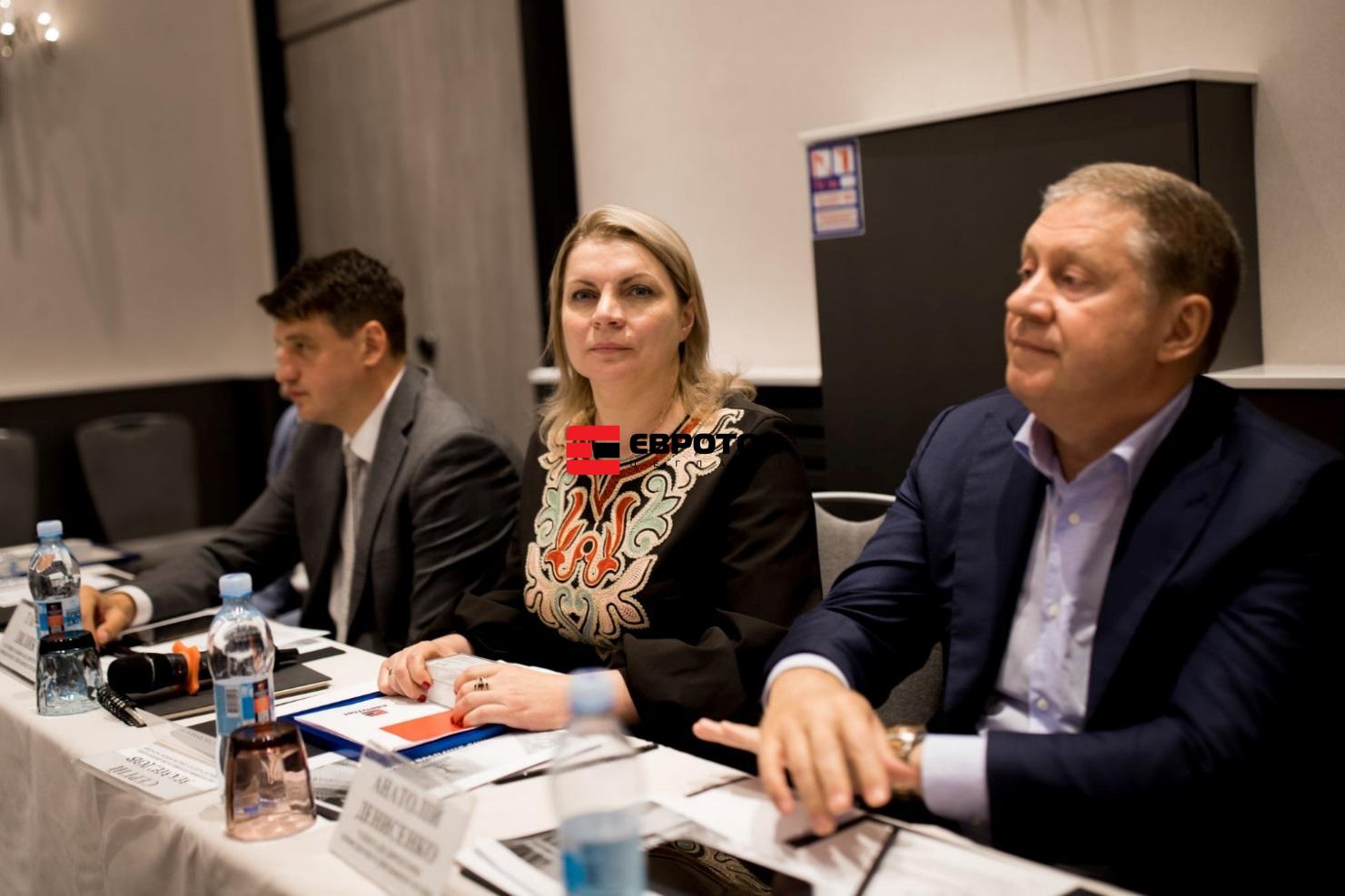 This step means that TH "Euroton" – became a member of the largest industry association, represented by more than 700 members of construction holdings, associations, unions and has representative offices in all regions of Ukraine.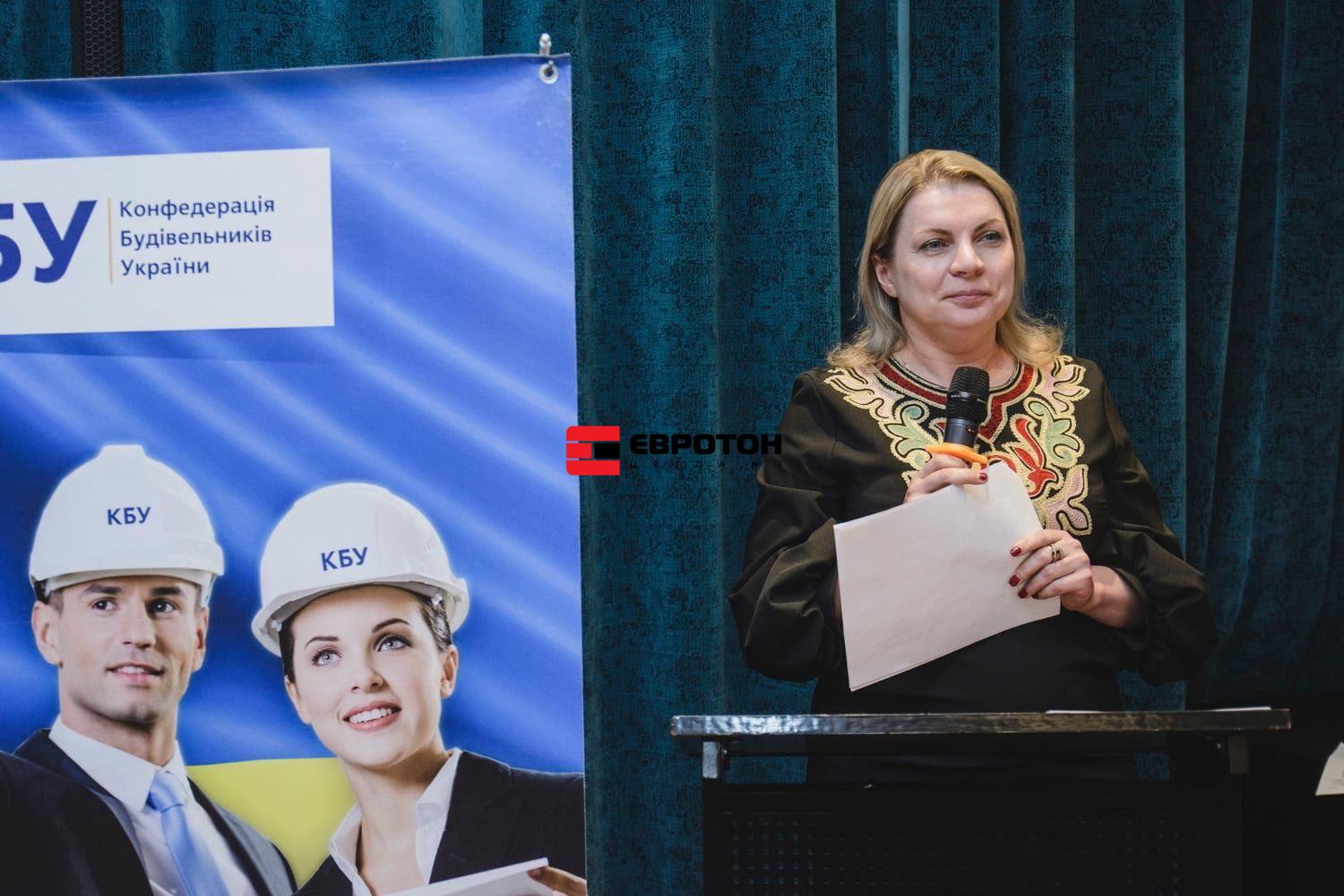 Membership in the CBU will allow Euroton to develop business, establish partnerships, participate in the formation of the construction services market, and also open up new opportunities for the implementation of new progressive projects.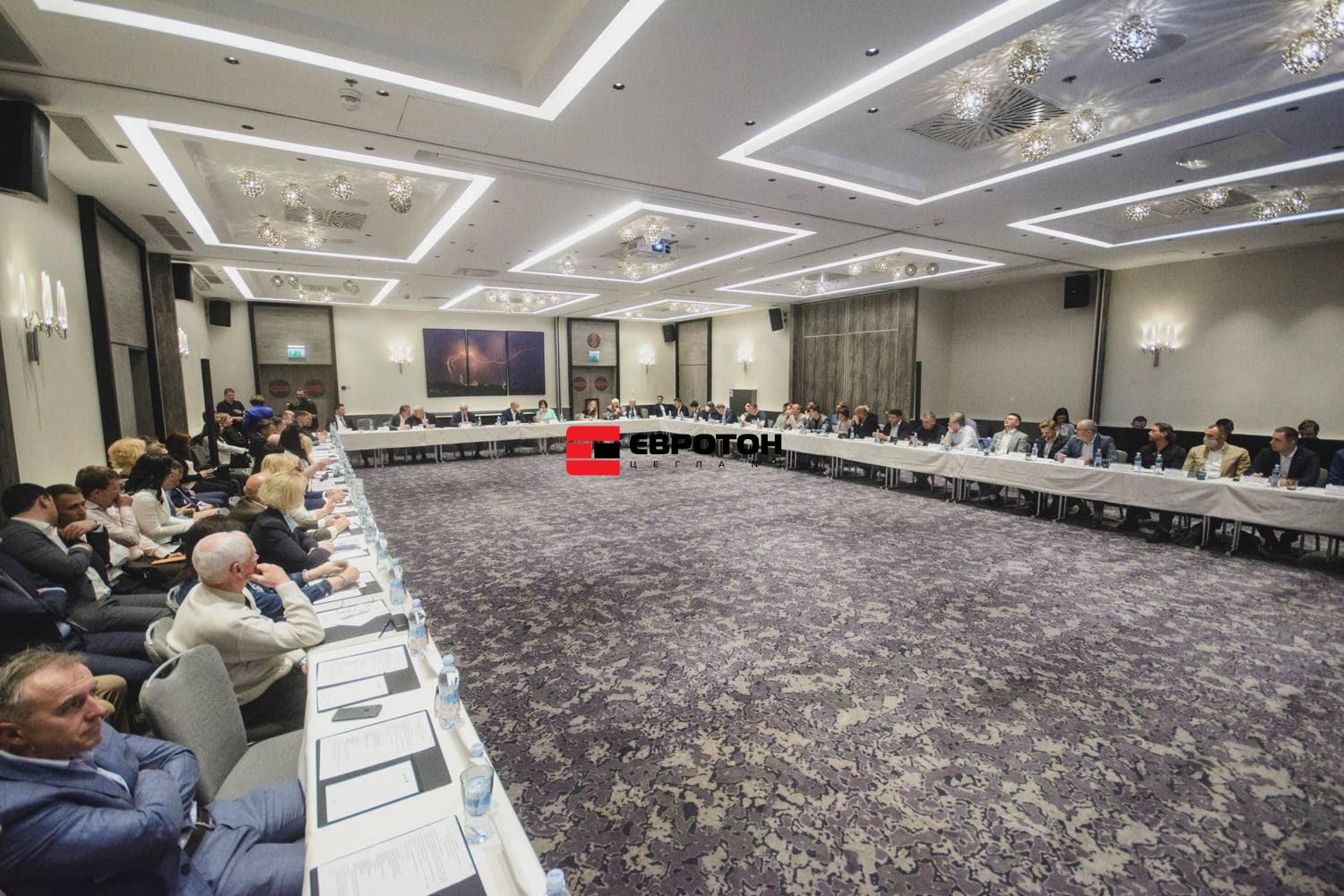 The key task of the CBU, as the leader of Ukrainian construction industry, is to promote the implementation of European values in the ukrainian construction market, harmonize standards and improve the investment climate.
There were also other issues discussed at the CBU meeting:
regarding the membership of the CBU in FIEC (Federation of the European Construction Industry). FIEC is a representative of the interests of the construction business in the EU, it includes 31 national European federations-participants from 27 countries.
licensing in the construction industry, reform of SAСI (State Architectural and Construction Inspection) the possibility of simplifying future licensing within the framework of the reform of architectural construction control was discussed.
The company "Euroton", having become a member of the CBU, once again emphasizes that construction is not only technology, but high-quality building materials, which we guarantee!