On June 10, 2021, a long-awaited event took place in Kiev – the Ukrainian-National Construction Summit, at which famous experts discussed international trends, as well as problems and prospects of the Ukrainian construction market.
The best representatives of the construction industry spoke during the summit:
1. Vitaly Melnik. Vice-president of UDP, head of the direction of development of innovative parks UNIT.City in Kiev and Kharkov, and LvivTech.City in Lviv.
Andriy Vavrysh. CEO & founder SAGA DEVELOPMENT.
3. Anna Laevskaya. Commercial Director of Integral-Bud. A young, progressive and ambitious top manager, market expert, author of numerous analytical publications on the topic of real estate.
Daria Kukharenko. Commercial Director of A Development.
Kirill Kunitsky. Founder of the System Business School "Business Constructor", an expert in the field of business systematization, strong team-building, marketing and sales improvement.
Dmitry Evsey. Managing partner GORO Legal
Igor Raikov. Founder of the UrbanLand School of Professional Development.
Vasily Dudnik. General Director of Henkel Bautechnik LLC (Ukraine)
These are not just theoretical speakers – experts, their projects clearly demonstrate professionalism, persistence and dedication.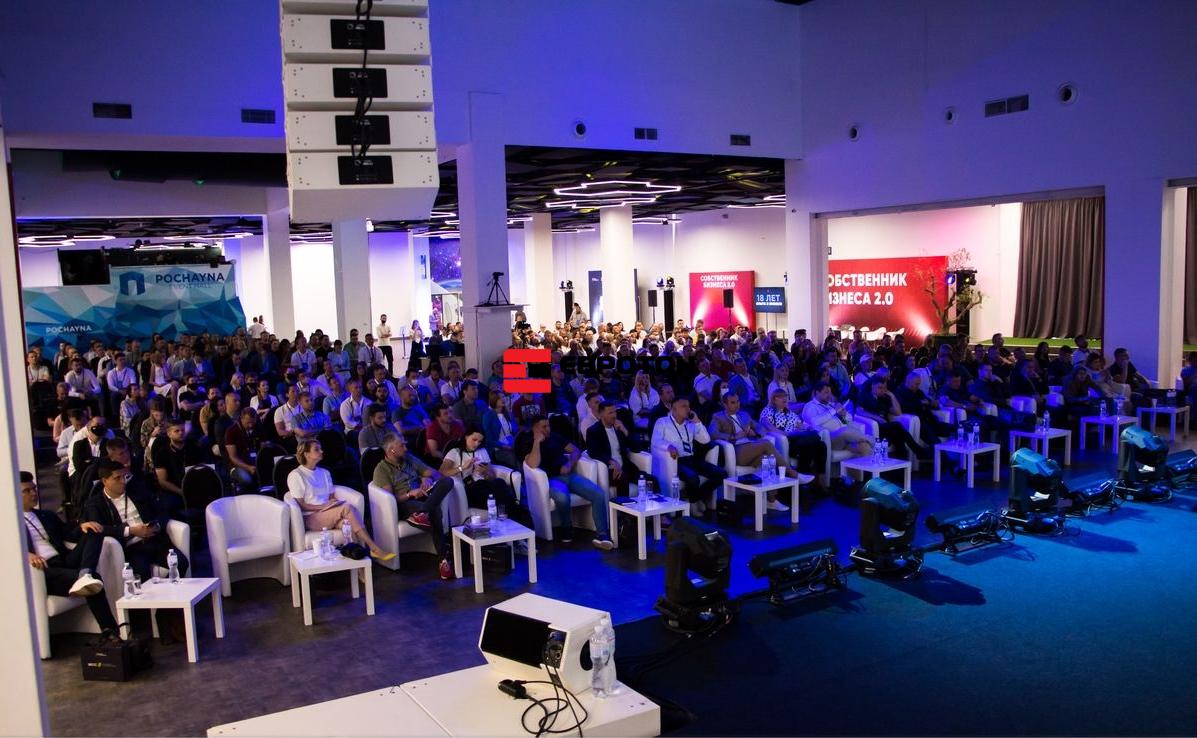 "Need to know" questions for each manager in the Ukrainian construction sector were highlighted:
where to start a construction business and what mistakes should not be made,
how to communicate with government bodies in order to obtain the necessary permits,
what else does Ukraine need to go through in order to reach the European level of development of the construction business,
what technologies of the future are already used in the Ukrainian construction;
how to increase sales and improve the management system.
Euroton took an active part in the event and in the discussion of many issues: how to go beyond the usual style of company management, how to go beyond the Ukrainian market, how to overcome stereotypes and reach new levels of development, how to break the resistance of an inert environment and move towards global industry reforms.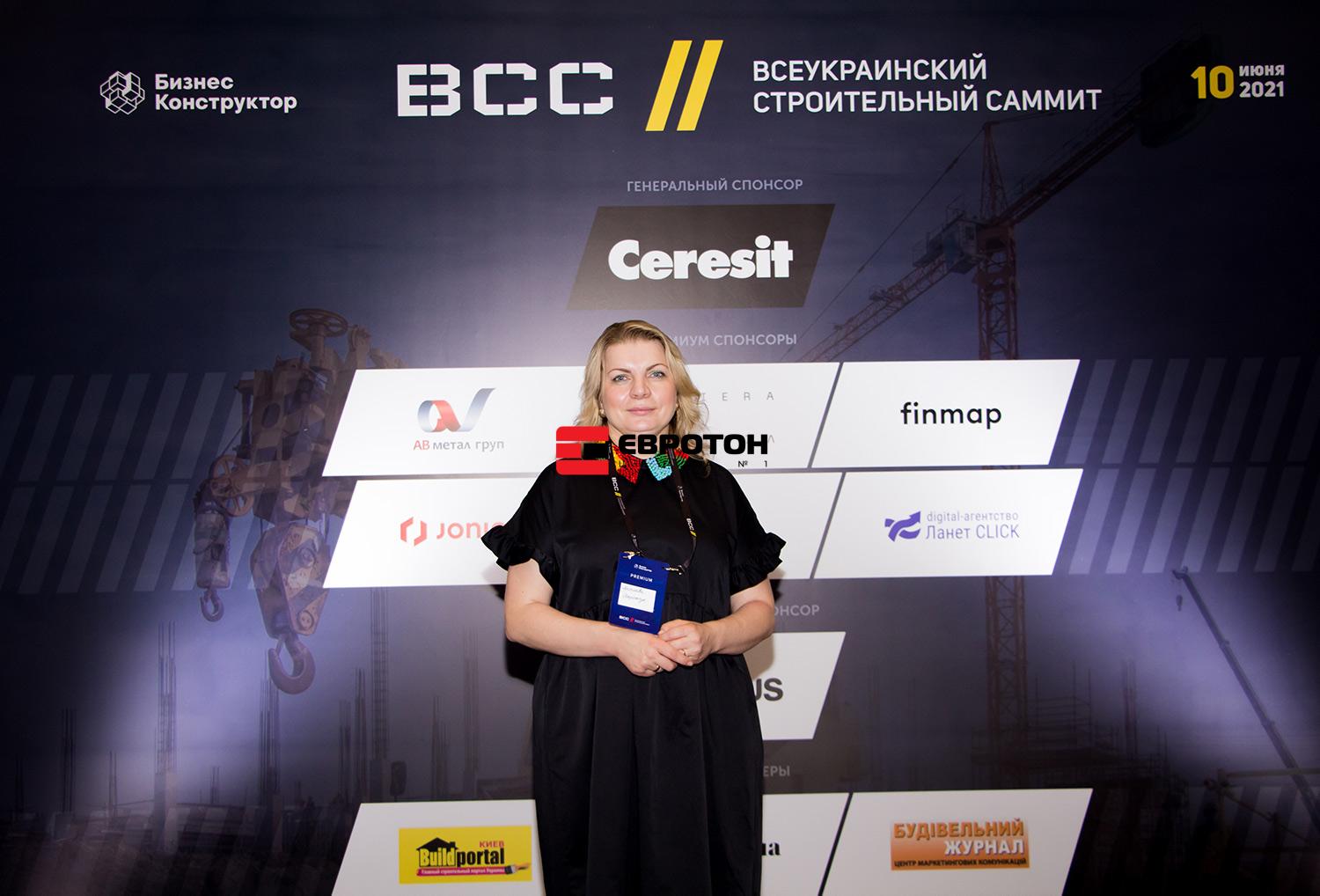 The high level of the event organization should be noted as a separate point, this allowed not only to get motivation and knowledge, but also to use that day as efficiently as possible for an intensive and highly professional communication.