The popularity of fireplaces, barbecues is explained by the versatility of these accessories. Such a structure becomes the center of a recreation area, gazebos or sheds, convenient places for recreation are arranged around it.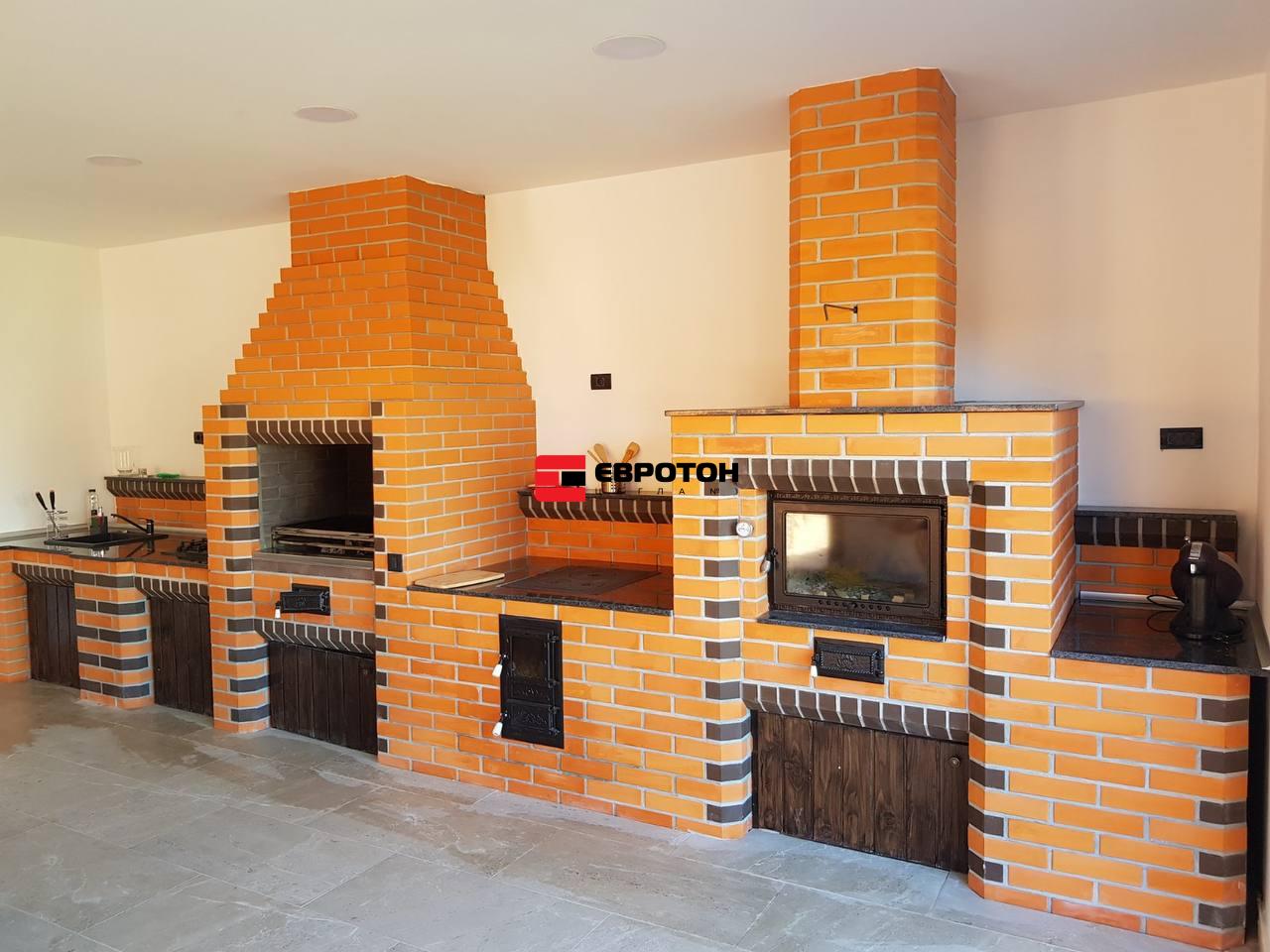 In addition, a fireplace, stove or brazier made of facing shaped bricks of TM EUROTON will become a worthy decoration of any landscape and an integral element of its design, since such objects fit perfectly into the natural setting. After all, it is in this recreation area that you can relax, chat with friends and cook delicious meals outdors without leaving your home.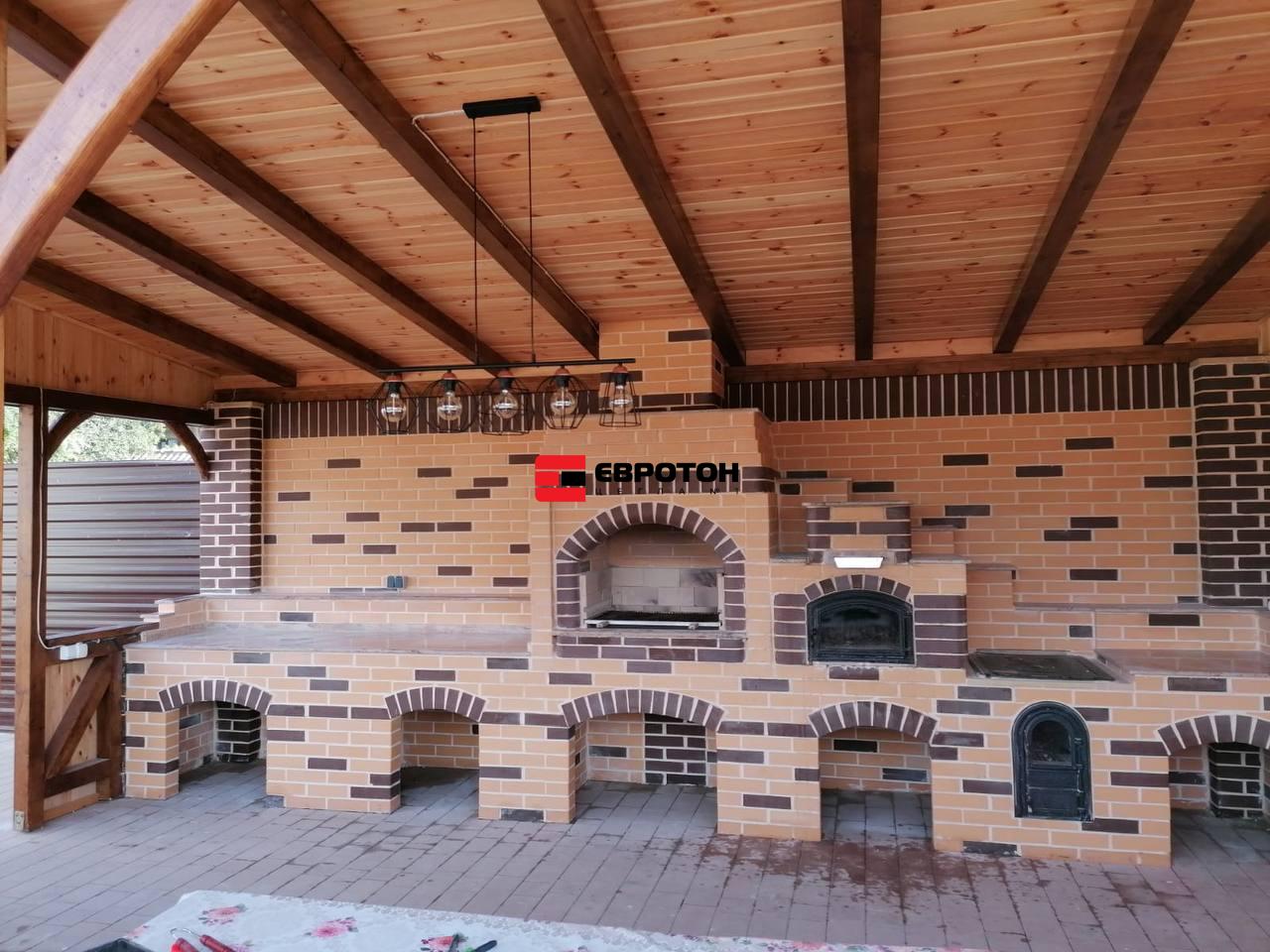 Gazebos with a brick barbecue are widely used in cooking on fire and coals in summer cottages and backyards. Nowadays there is a huge variety of options for how to make a brick brazier in a gazebo, their designs range from simple rectangular braziers to sophisticated and unique design work.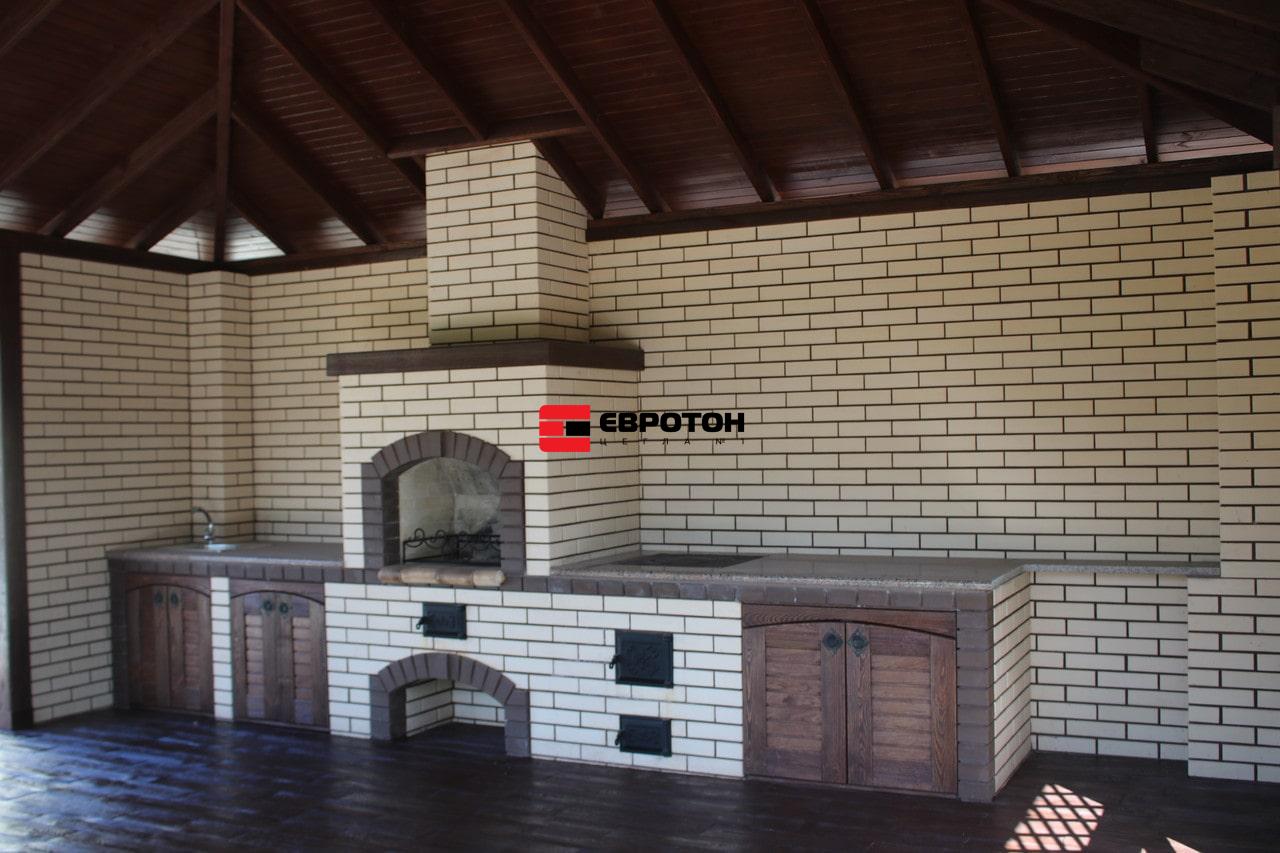 With proper laying of clinker bricks, high indicators of its strength become a significant advantage for braziers, barbecues and fireplaces. In addition, thanks to the high-temperature firing during manufacture, clinker and facing bricks are also able to withstand both low temperatures and their cyclical changes.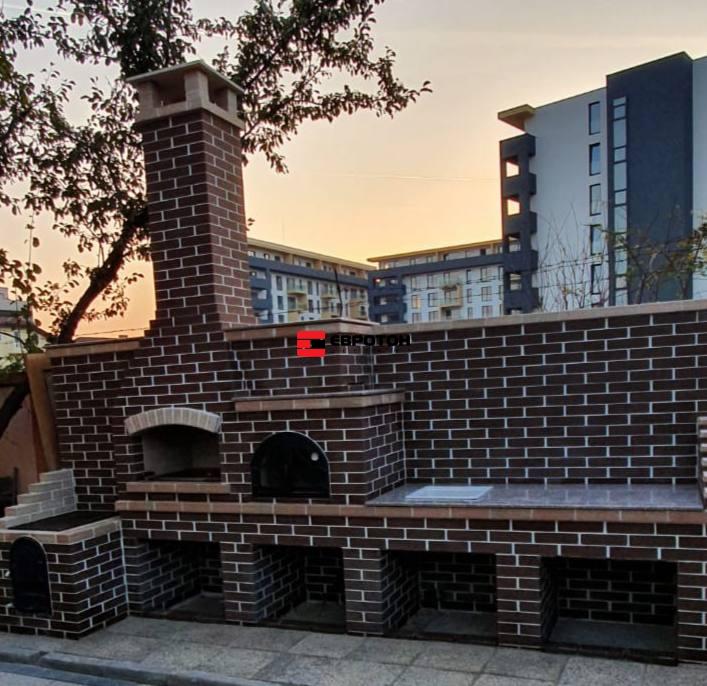 So, the brick of TM EUROTON is perfect for using it both in construction and for arranging recreation areas: fireplaces, stoves, barbecues. In addition, it is hard to overestimate the appearance of such a brick oven masonry!
With high-quality brickwork, a stove, barbecue or fireplace in your home will easily turn from a conventional structure into a real architectural masterpiece, which will be still durable and highly functional at the same time!