Facing brick TM EUROTON – a classic and reliable building material for cladding the facades of houses.     
The growing number of demanding individual and corporate construction customers has led to interest in highly decorative facade materials. One such material is facing brick. Brick TM EUROTON has an attractive appearance, durability and natural colors.                                                                                                                        Facing brick is a ceramic for those who have their own style, refined taste and demand from the material of high quality and aesthetic appeal. Widely used in private cottage and multi-storey buildings.
The material provides reliable protection of premises from cold at the minimum power consumption and heating; as well as maintaining optimal humidity, which is an inexpensive product.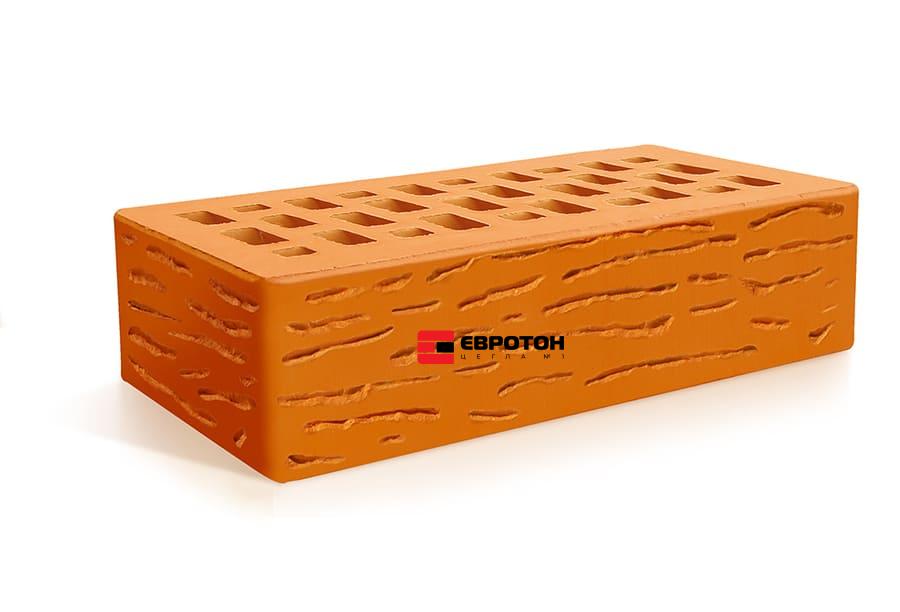 Due to the variety of colors and shapes, the brick of EUROTON offers a wide range of opportunities for designers. EUROTON is a product that successfully combines aesthetics, traditions and innovations in architecture. Facing brick is an environmentally friendly product, completely harmless to human health and free of allergens and harmful impurities.
Advanced production technologies and clay raw materials allow to receive the facing material of the highest grade – the houses which were built many years ago, to this day please with the faultless look.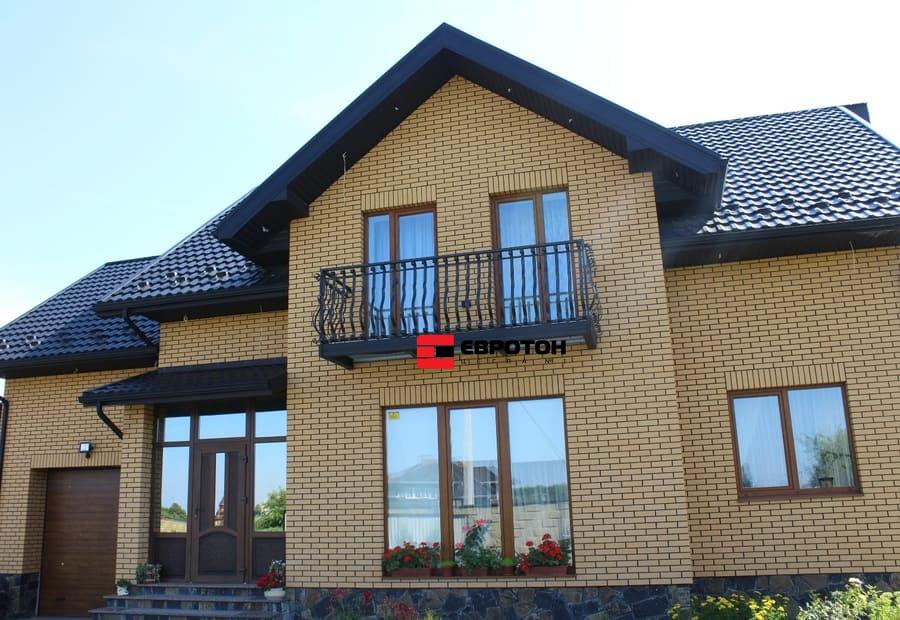 All products of TM "EUROTON" manufactured at PJSC "Rozdil Ceramic Plant" are certified by the manufacturer and meet the requirements of DSTU, which are put forward to the front ceramic brick.
The front brick TM "EUROTON" has a high strength mark M-150-M-200 and is made in three sizes: single-250x120x65mm; thickened – 250x120x88mm; "Bar VF-16" – 250x65x65mm. All products are packed on pallets and protected by plastic film from external factors.
Brand of frost resistance of a front ceramic brick TM "EUROTON" – from F50-F100, the product maintains at least 50-100 cycles of freezing / thawing without destruction. The brick has low water absorption (from 6 to 12%). Moreover, the brick does not lose its luster under the influence of sun, wind or rain, but on the contrary becomes even more attractive. The brick building is always warm and cozy.