From March 20 to March 24, 2017, the business tour "Domestic building materials – the chance to upgrade cities and regions of Ukraine" was held with the support of the Ministry of Regional Development, Construction and Housing and Communal Services of Ukraine, as well as the All-Ukrainian Union of Building Materials Producers. This business tour was held with the participation of regional government agencies in the following regional centers: Kyiv, Zhytomyr, Rivne, Lviv, Ivano-Frankivsk.
The business-conferences were attended by developers of regional centers, cities and regions from all over Ukraine, representatives of regional government agencies, representatives of the regional branch of the Chamber of Construction and the Chamber of Commerce and Industry of Ukraine, as well as potential customers of building materials.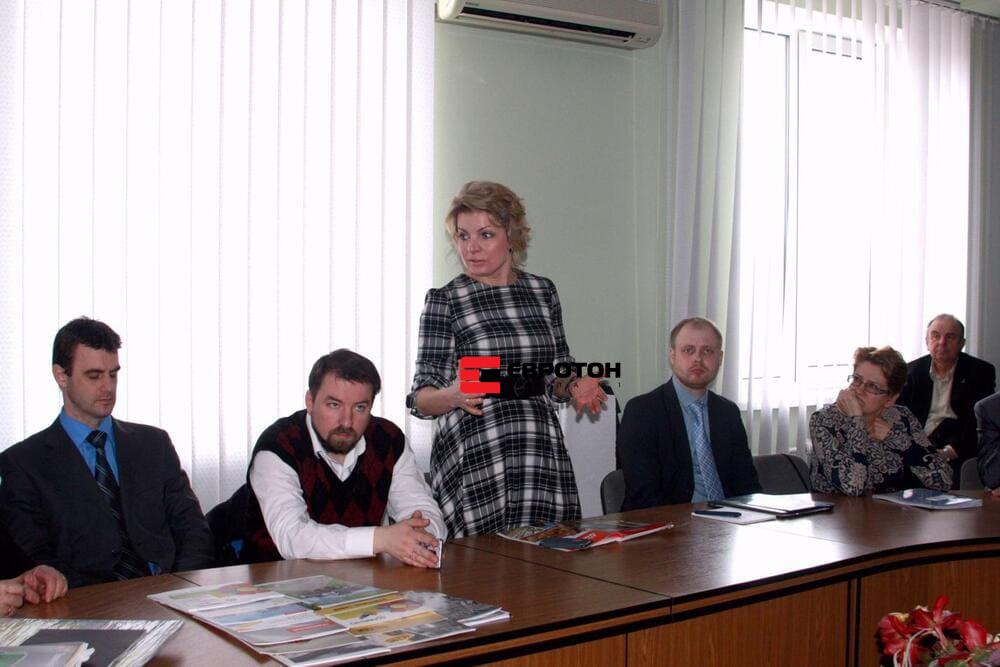 The company "Euroton" as part of the delegation took part in the business conference. In particular, Yarotva Ostrozhchuk, business director of Eurotone TM, spoke at a round table in Rivne. She presented to the project participants the products of TM Euroton: clinker, facial, ordinary brick. In addition, Yaroslavna noted the main advantages of TM Euroton products, and stressed that the company is working towards energy saving, durability and improving the quality of products.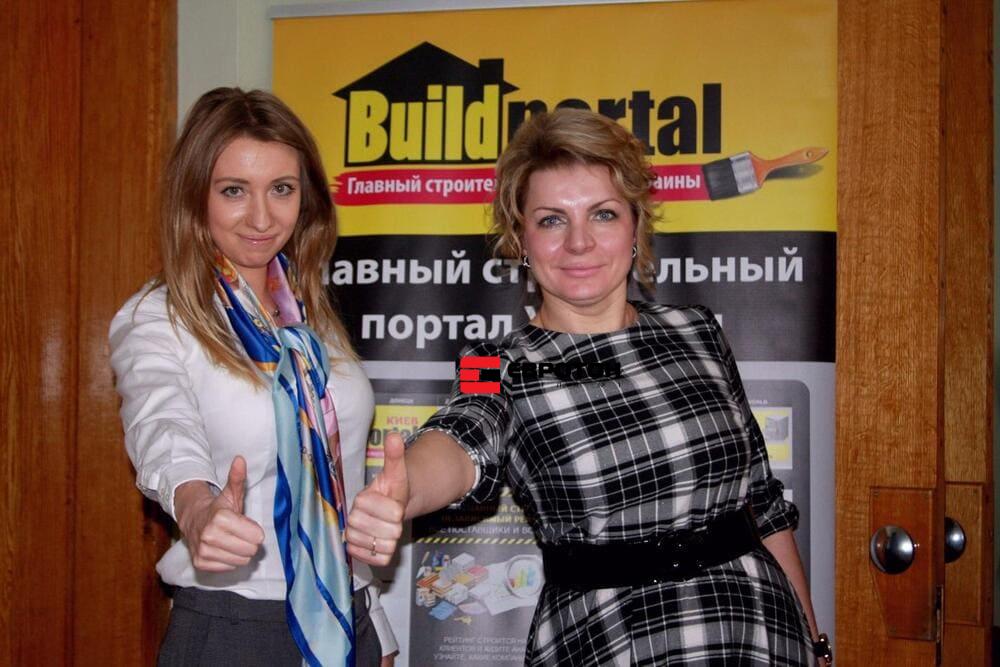 During the business tour, all participants discussed issues related to problems in the construction and repair of housing in each of the regions, as well as the importance of quality personnel training.