Another large-scale and interesting event that took place during the KyivBuild 2017 exhibition was the conference "Building ceramics 2017"
The conference covered a wide range of topical issues in the construction industry: trends in the development of the ceramic bricks market, rational use of energy resources in the manufacture of ceramic products, energy efficient technologies in bricks burning.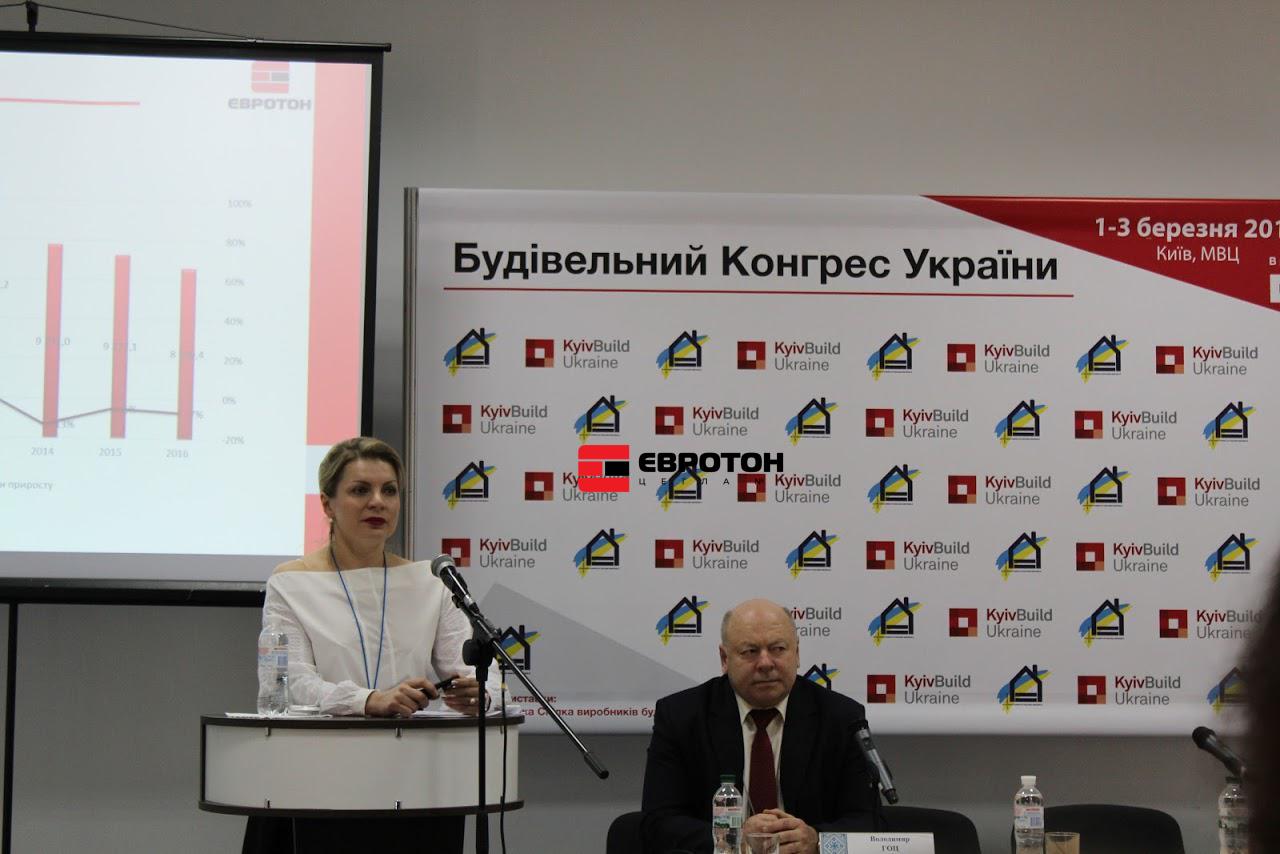 Within the framework of the conference, Director of Euroton TM Yaroslav Ostrozhchuk delivered a speech. The theme of the report was a review of the ceramic brick market, the development prospects of TM Euroton in the construction market in Ukraine.
Yaroslava noted the main trends in the development of the market of ceramic bricks in Ukraine. She also shared her successful experience of working with other market participants.