The issue of ordinary brick TM "Euroton" is the next step for meeting our clients.
A series of bricks remains popular and in demand for new building materials
would not appear on the market. The secret to its success is durability, environmental friendliness and good operational performance characteristics.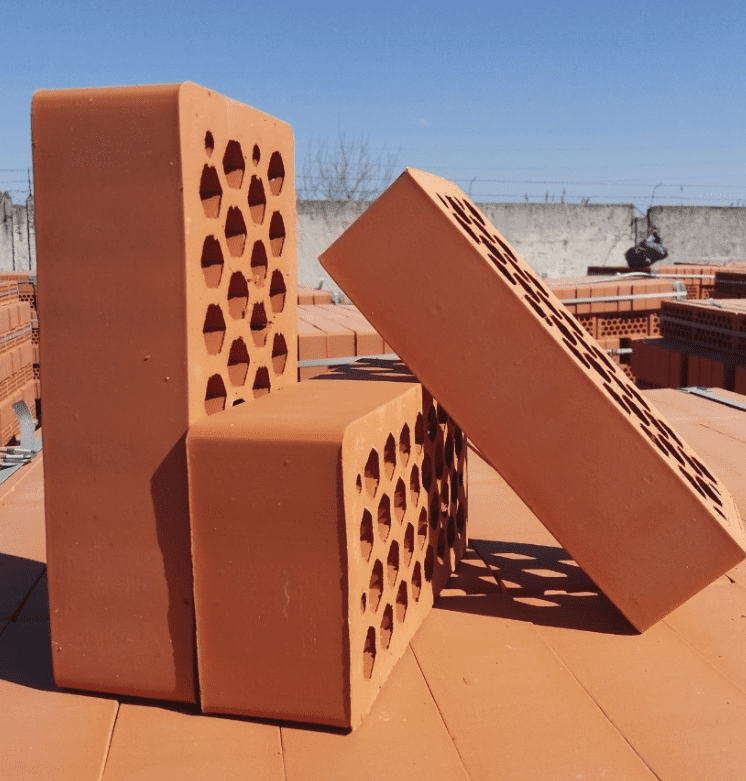 It should be noted that ordinary bricks are made on PrAT "Rozdilsky Ceramic plant". Brick TM Euroton is extremely durable (brand M-150) with the correct geometric shape and hollow 36-38%.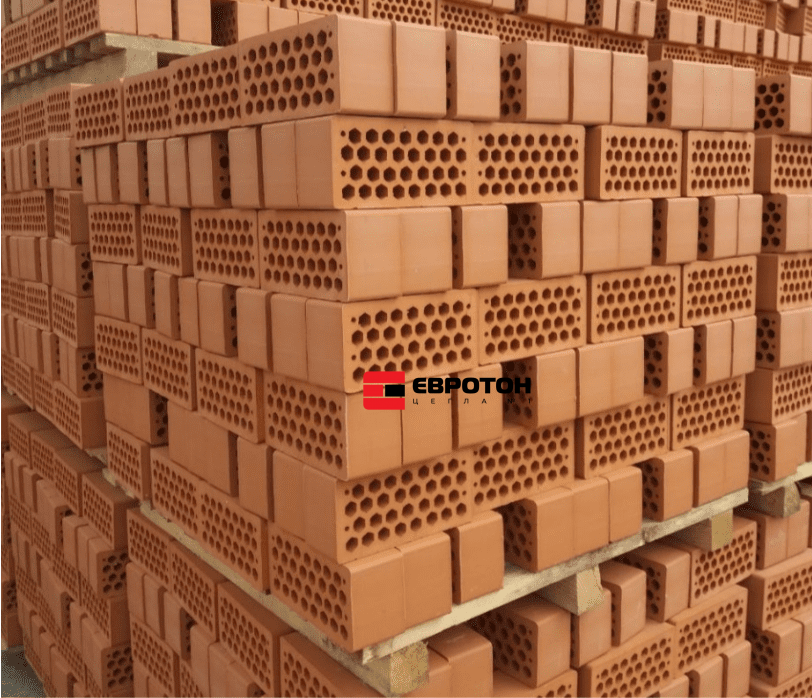 All products of the company have corresponding certificates. To date, ordinary products the following sizes are made:
– usual (М-150) – the sizes: 250х120х65 – the price 3.60 UAH / pc .;
– thickened rough brick (M-150) – the sizes: 250х120х88 – the price is 4.88 UAH / pc .;
– Ceramic stone (М-125-150) – the sizes: 250х120х130 – 6,77 грн. / шт.
The results of the tests confirmed the high quality of the ordinary brick, which is presented in
points of sale of our representatives.