EUROTON continues to update its range and expands the color range of clinker bricks of TM Euroton. A new shade – "Modena" has been added to the existing gray color, standard size 250x120x65.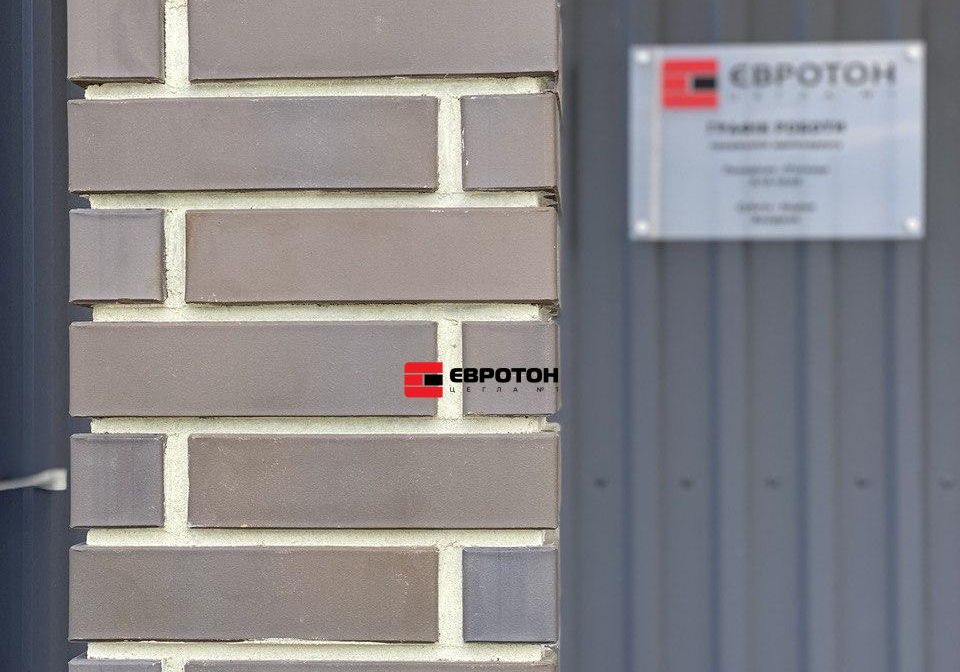 A number of tests  were carried out for a new type of product, as a result of which the high quality of the obtained brick was confirmed. Modena clinker brick has high performance characteristics: high strength, low water absorption, high frost resistance and durability.

Oksana Vitkovska
Regional Manager of the West Central Region
Regions: Volyn, Rivne, Lviv, Ternopil, Khmelnytsky, Ivano-Frankivsk, Zakarpattia, Chernivtsi, Kyiv, Zhytomyr, Vinnytsia regions
Go to products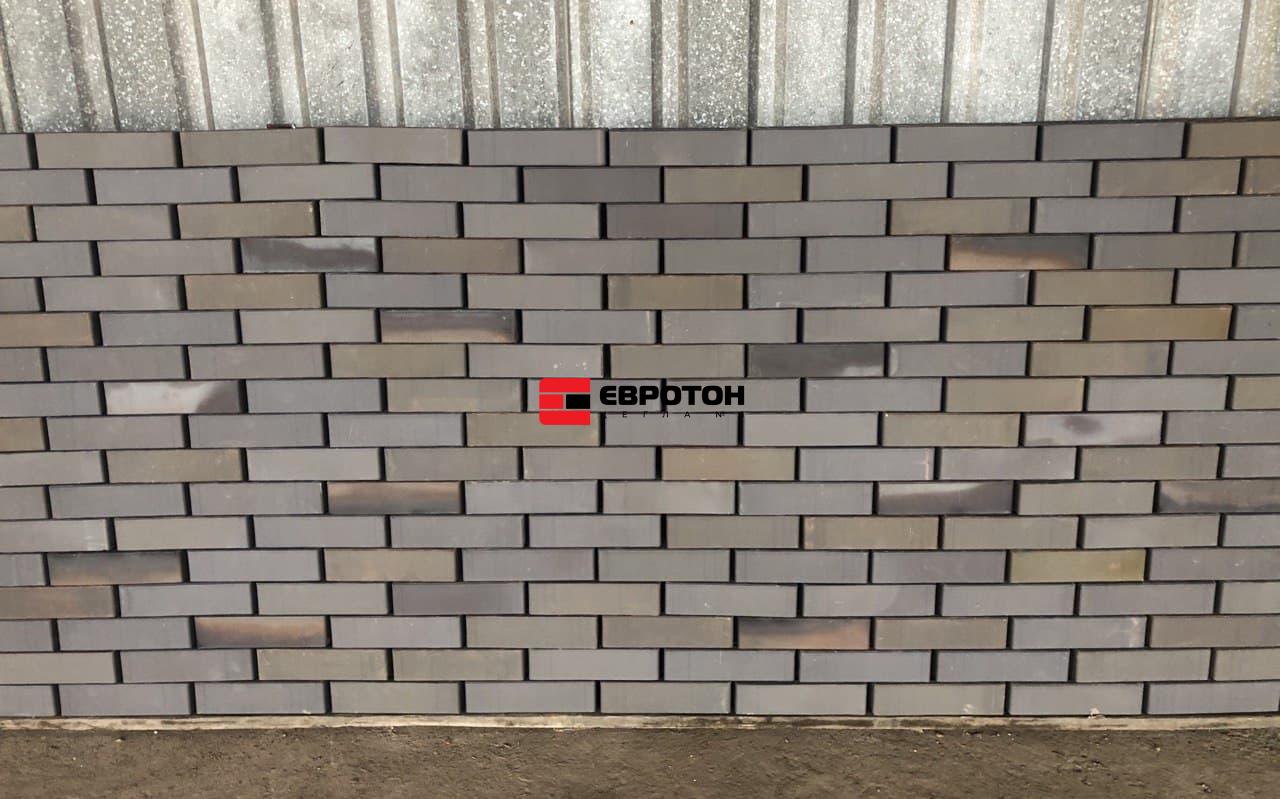 Another argument "for" clinker bricks "Modena" – loyalty to customs and traditions, as well as aesthetic perfection of the product. This type of brick has an attractive appearance with a metallic tint. We hope that the houses lined with gray brick from TM EUROTON will look neat, stylish and unique!
In addition to excellent aesthetic data and unsurpassed physical and technical parameters, Clinker ceramic brick "Modena" has another important feature, it is completely environmentally friendly and harmless to human health.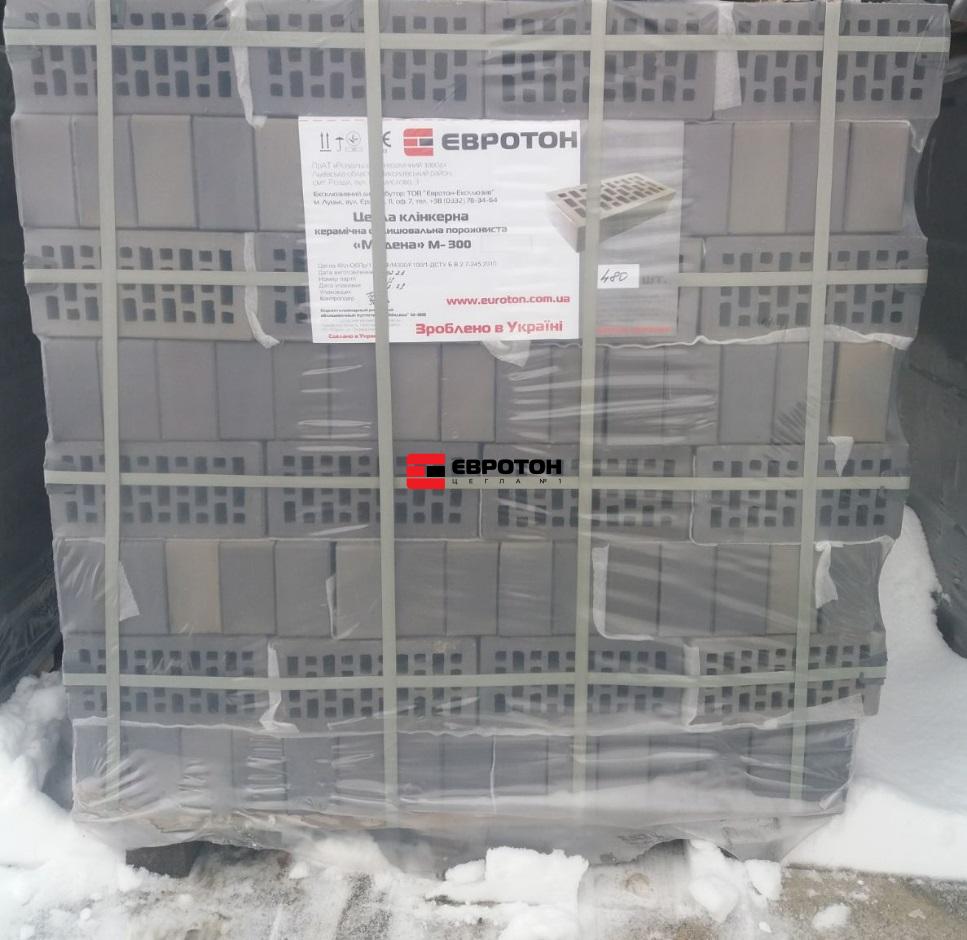 Euroton is constantly working to expand the range, focusing its activities on satisfying the tastes of the most demanding customers.