March 4, 2015 – Ceramics Day took place at the Kyiv build'2015 exhibition, during which took place the third international conference "Ceramics in Construction and Architecture" .                                                         
The conference was attended by managers and specialists of construction and design organizations, enterprises for the production of building materials, technologists, engineers, architects, designers.                        
Euroton took an active part in this business event.                              
CEO Yaroslava Yuriyivna Ostrozhchuk made a report to the participants and guests of the conference. Director of TM "Euroton" presented: "World experience in the production of building ceramics: the results of BAU-2015 in Munich and the development of export sales in cooperation with the European Association of Manufacturers and Distributors of Building Materials UFEMAT."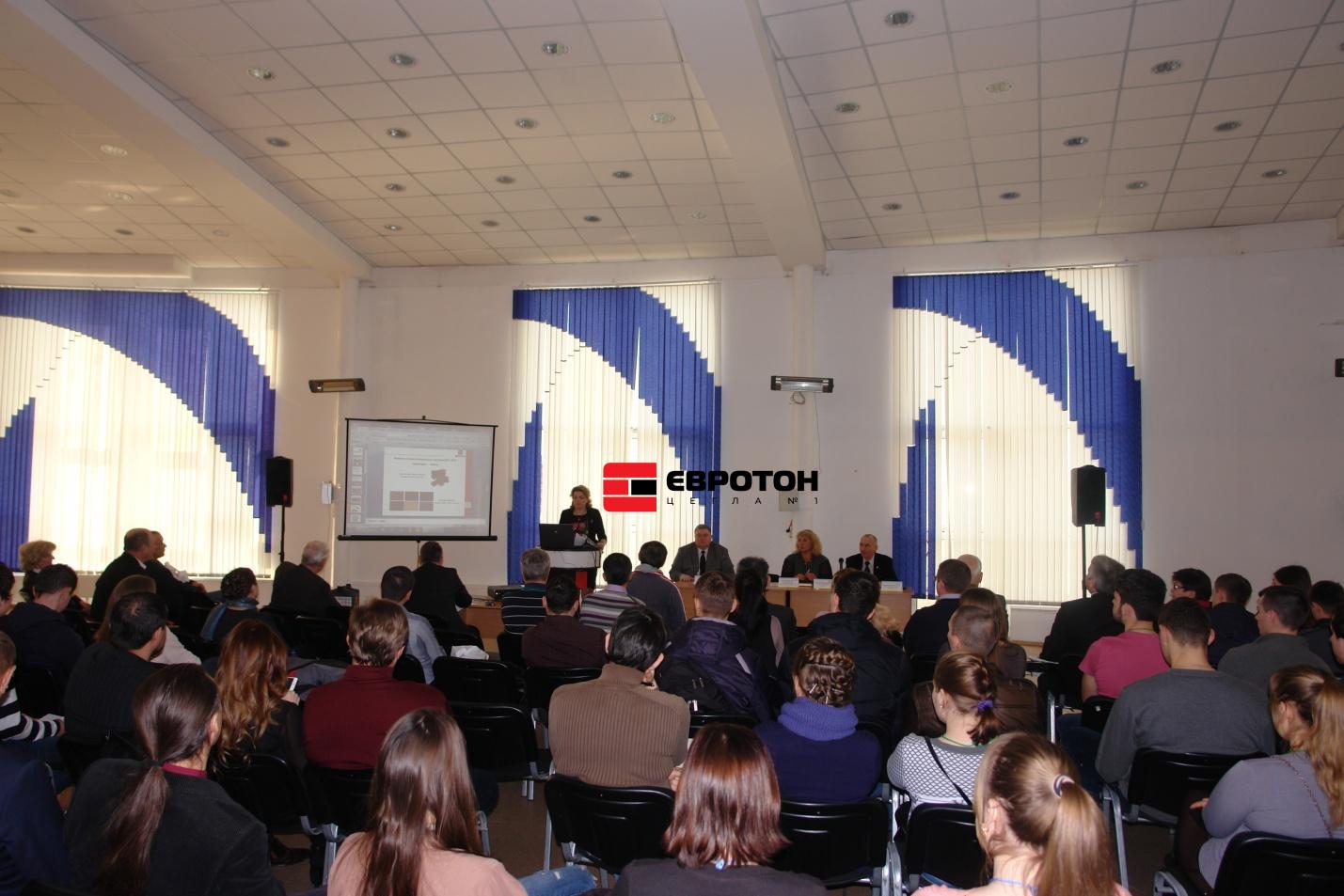 The conference also presented reports on topical issues of industry development and production modernization, the use of building ceramics in architecture. In addition to Euroton, presentations of such enterprises as Kuzmenetsky Brick Plant LLC, Beralmar PE, SOKA Ukraine LLC and others were presented at the conference.