The company "Euroton" continues to promote a new type of product "Modena" with a metallic shade to the market!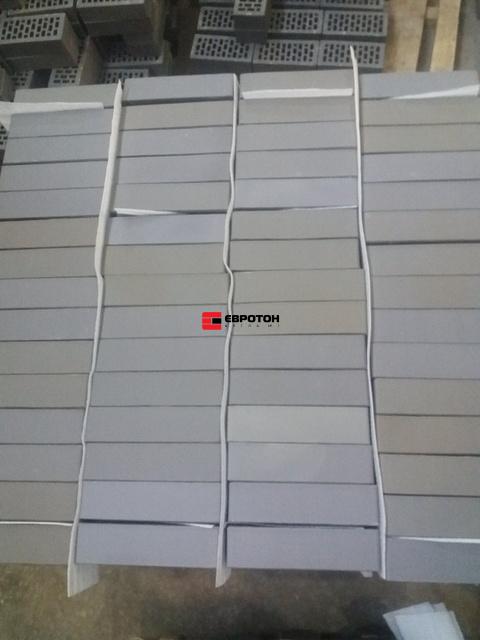 One of the first customers of our latest "Modena" brick are Glavdomstroy LLC, Zaporozhye, Alana-Trade LLC, Kiev, Elbruk Plus LLC, Kropyvnytskyi.
Clinker brick "Modena" differs from all other brick colors with a noble metallic shade. Most often, this brick is used for decorating houses and building fences.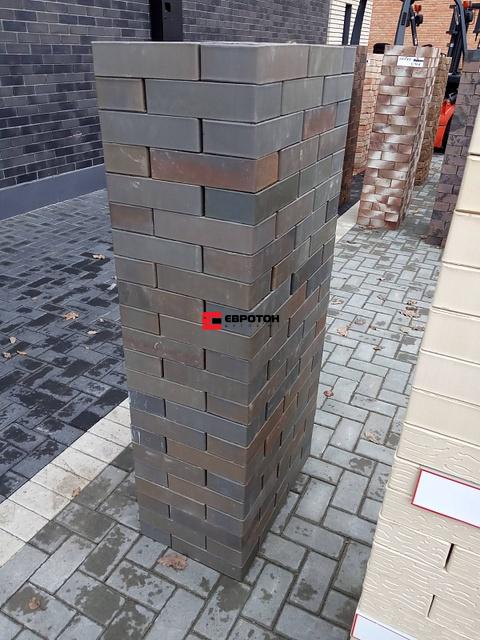 It should be mansioned that the new type of brick found its customer not only in Ukraine, but also abroad. The first deliveries of "Modena" bricks for export have already been made, in particular, it is Romania,  Bucharest.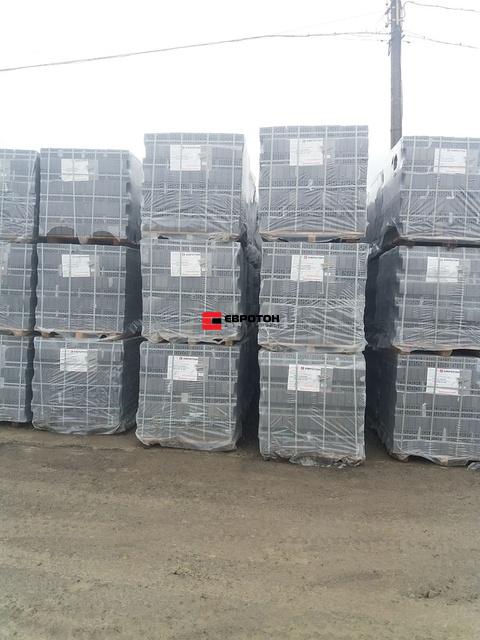 If you are thinking about construction, the Euroton company proposes to emphasize the individuality of the facade of a future house or a fence with a gray brick "Modena" !