We would like to inform you that the production of PJSC Rozdil Ceramic Plant is operating at full capacity.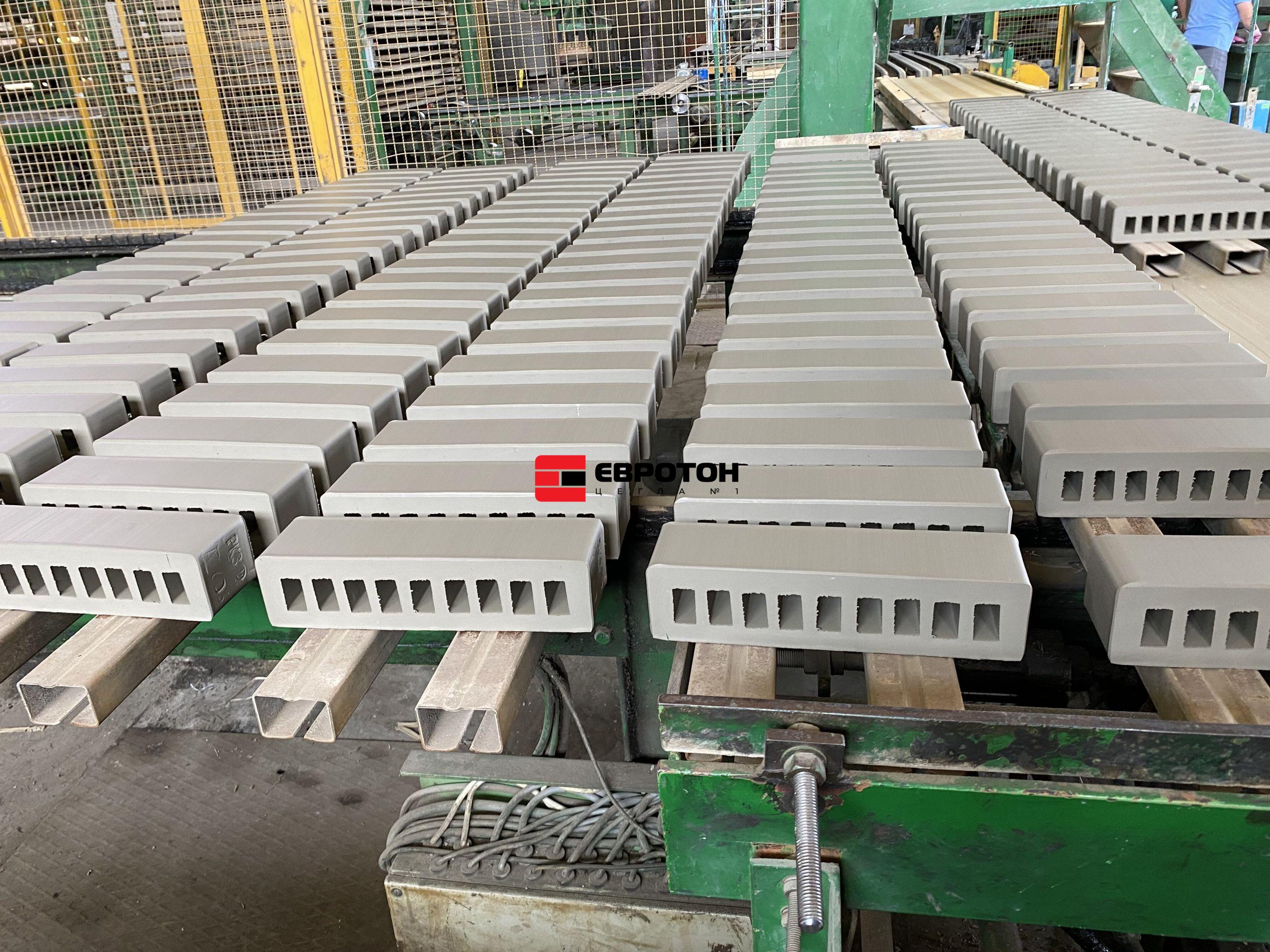 At the beginning of the month, the first batch of 2.12 NF ceramic blocks was released. Brown and red face bricks are currently available. According to the schedule, from 20.06 production of peach face brick, and then all kinds of clinker bricks.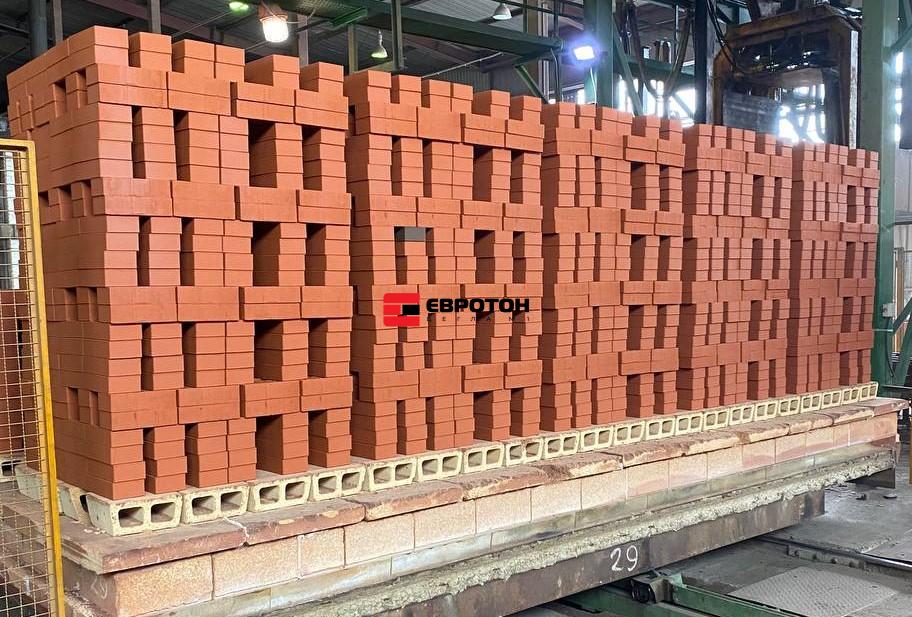 Administrative staff work as usual: Monday to Friday from 8 am to 5 pm. Products are shipped 24/7.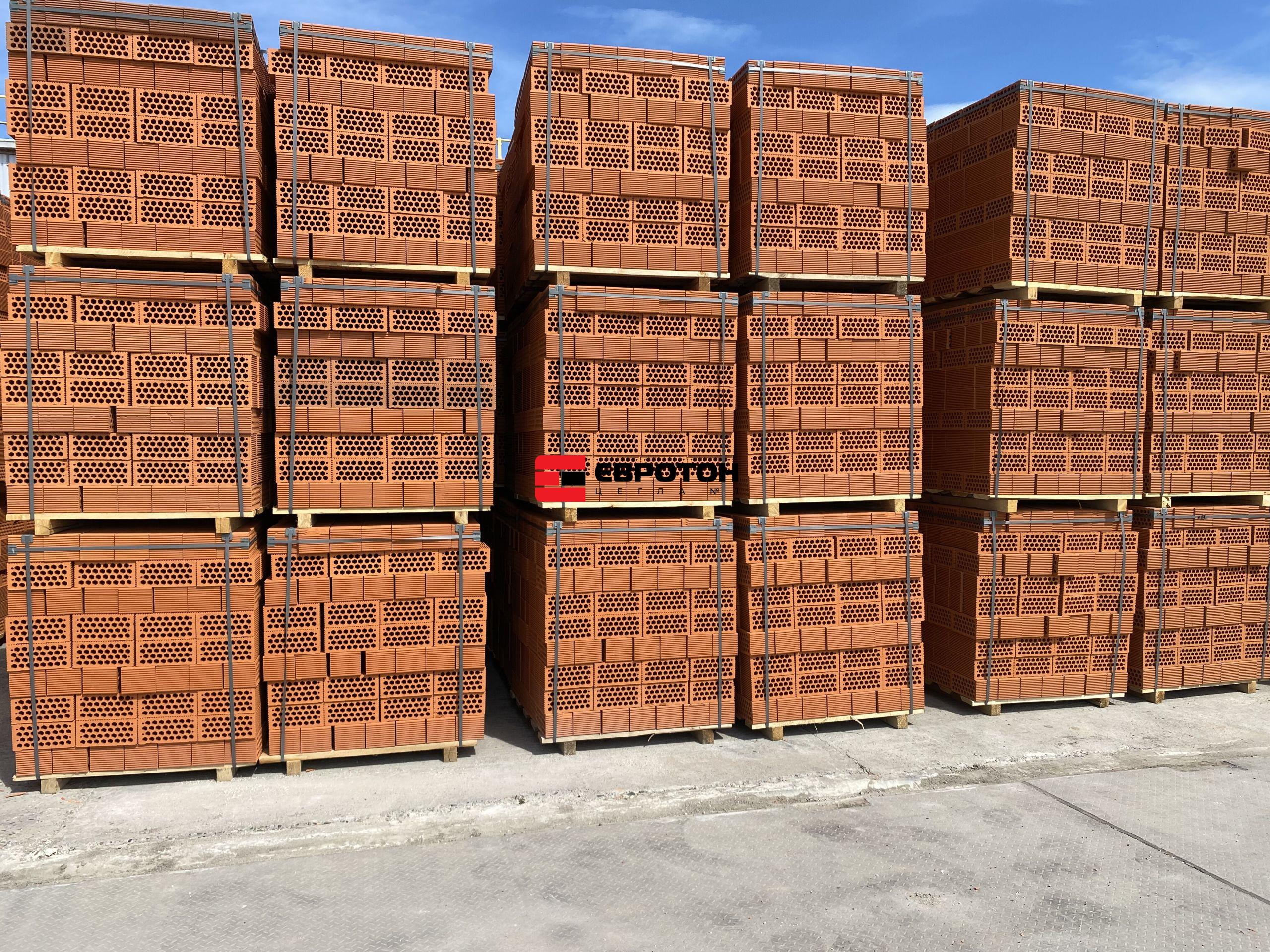 Advice on purchasing Euroton products can be obtained from regional managers:
Oksana Vitkovska, Regional Manager for Facial and Clinker Bricks (067) 334-74-04 ;
On ordinary products – regional manager Dmitry Kuchma (067) 334-74-06 .