Clinker ceramic brick made by Euroton is environmentally friendly, durable and durable. In particular, the clinker brick "Yellow" TM "Euroton" is resistant to atmospheric influences and frost.
In addition, it has a high compressive strength and is offered at an attractive price of 10.50 UAH. per pc
The elegant yellow color and innovative, flat surface are valued by many owners of modern houses.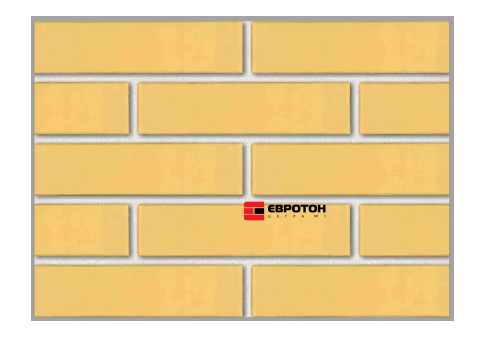 Brick gives a unique look to any building, from the cottage to the representative office or business center. The high strength of clinker bricks allows it to be used in high-rise building.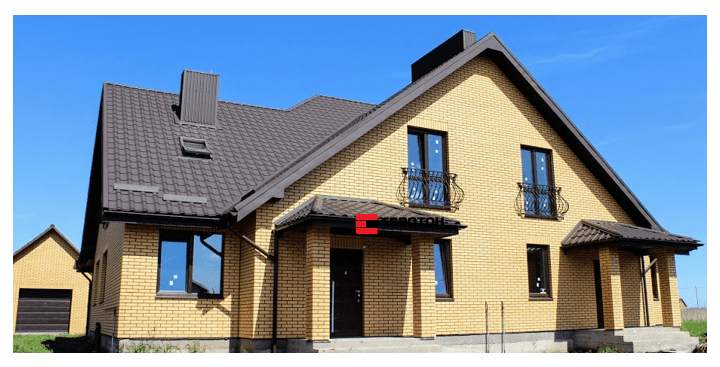 Using clinker bricks for facing facades, you invest in the future of your home. The house will be attractive and spectacular for decades without additional care and repair.