Euroton presented for the first time clinker and facing bricks at the Construction Fair in Rivne. This year's fair took place on September 29, 2018 on Independence Square.     
The company "Euroton" presented the full assortment of its products: the color range of facing bricks, clinker bricks, as well as new types: clinker bricks "Bordeaux Flash", "Bordeaux Koroid Flash", front red "Flash".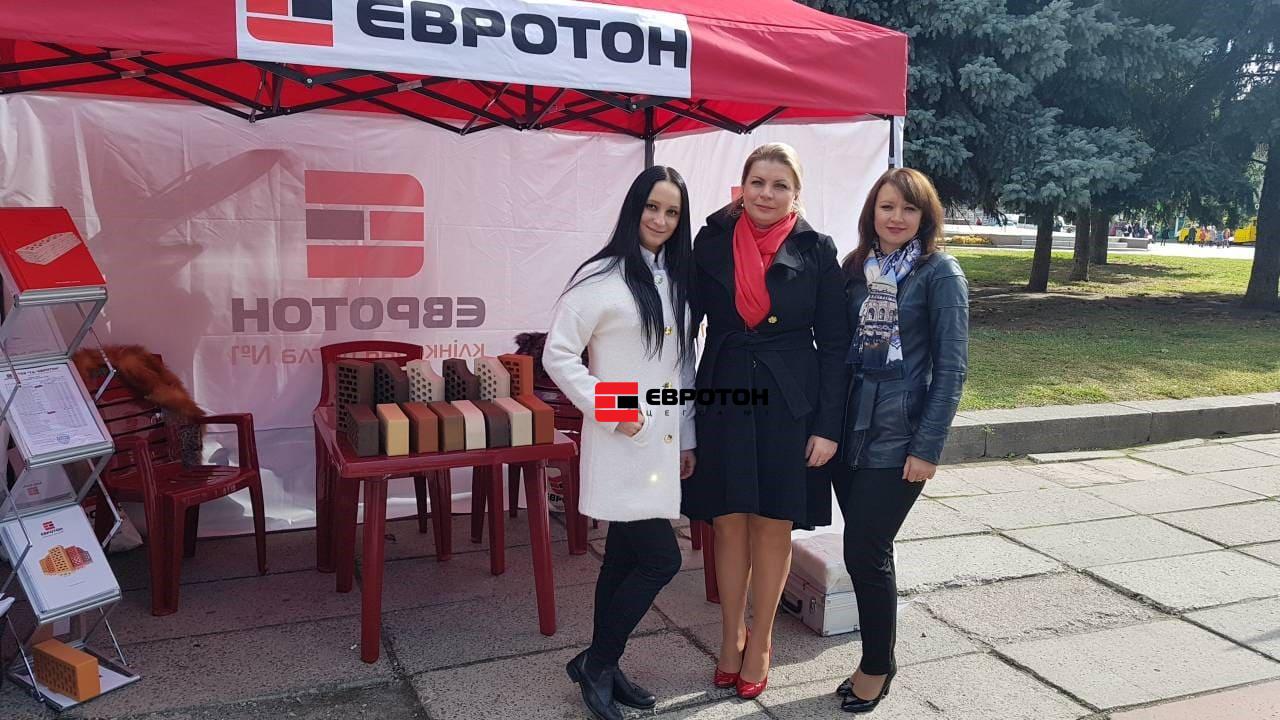 Visitors of the fair had the opportunity to get acquainted with TM "EUROTON" bricks and its scope, to see its high performance and quality characteristics.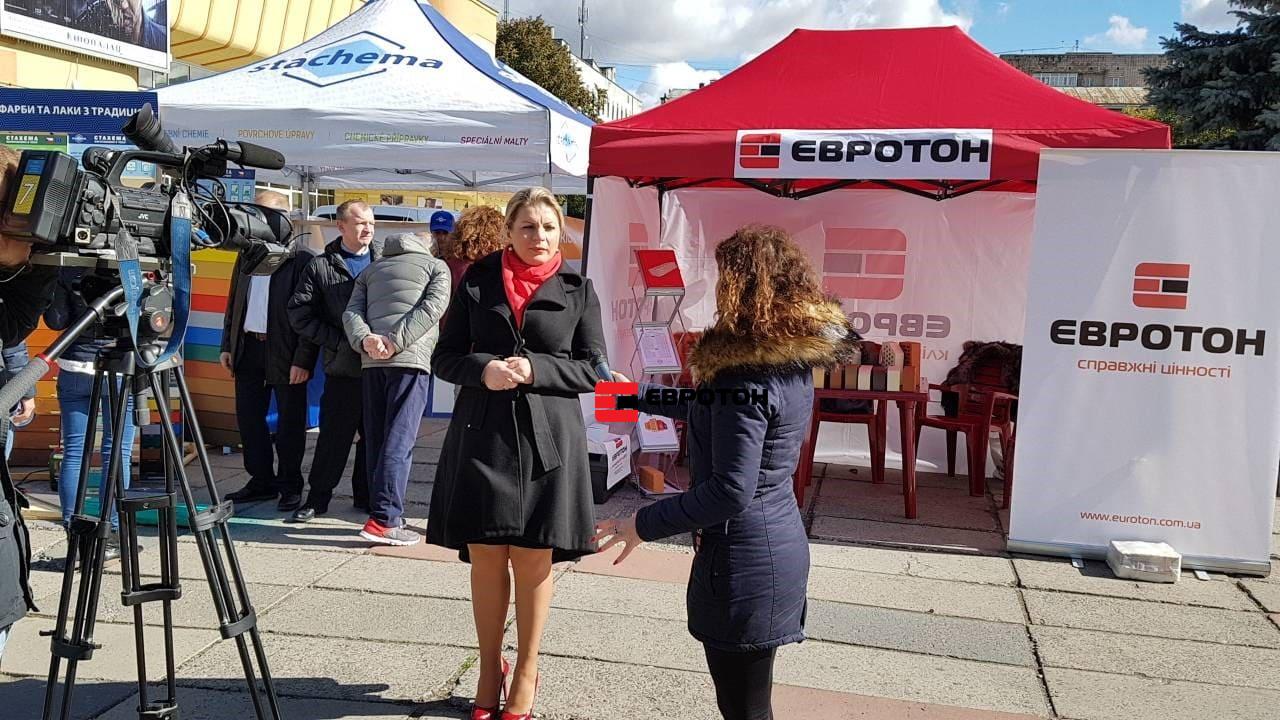 During the event, a story about the activities of Euroton Group was filmed. CEO Yaroslava Ostrozhchuk noted the competitive advantages of clinker and facing bricks. The story about TM Euroton can be seen on Rivne 1 TV channel in the ProfiBud program.