The National Union of Architects of Ukraine is an all-Ukrainian creative public organization uniting the leading architects of our country.
March 3, 2017 in Kiev in the House of Architects was held the ХІХ extraordinary congress of the National Union of Architects of Ukraine.
The representatives of the congress took part in the congress. They have an architectural education, corresponding personal creative experience in the field of architectural design and construction.
The company Euroton acted as an active partner of the congress. During the time, which was presented the products of TM Euroton: clinker and facial bricks.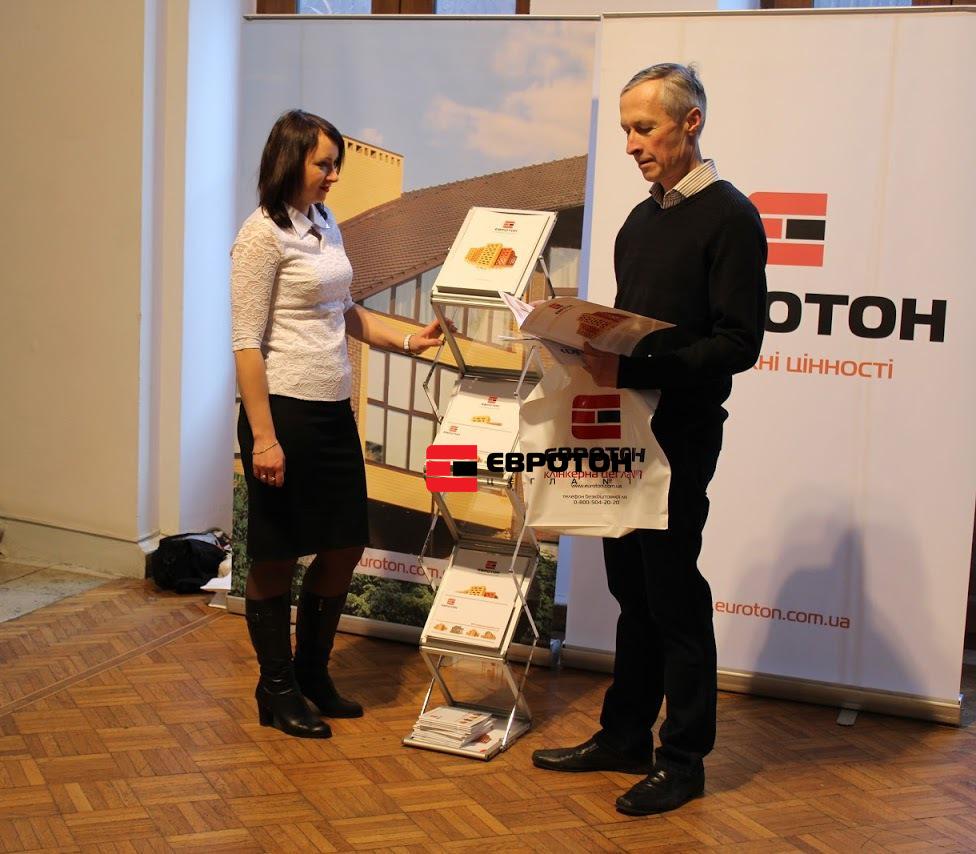 The architects of Ukraine have repeatedly noted that clinker and facial brick TM Euroton is a modern and high-quality material for finishing the facades of houses.
A large variety of flowers, textures and styles of ceramic brick TM Euroton did not leave indifferent any of the participants of the congress.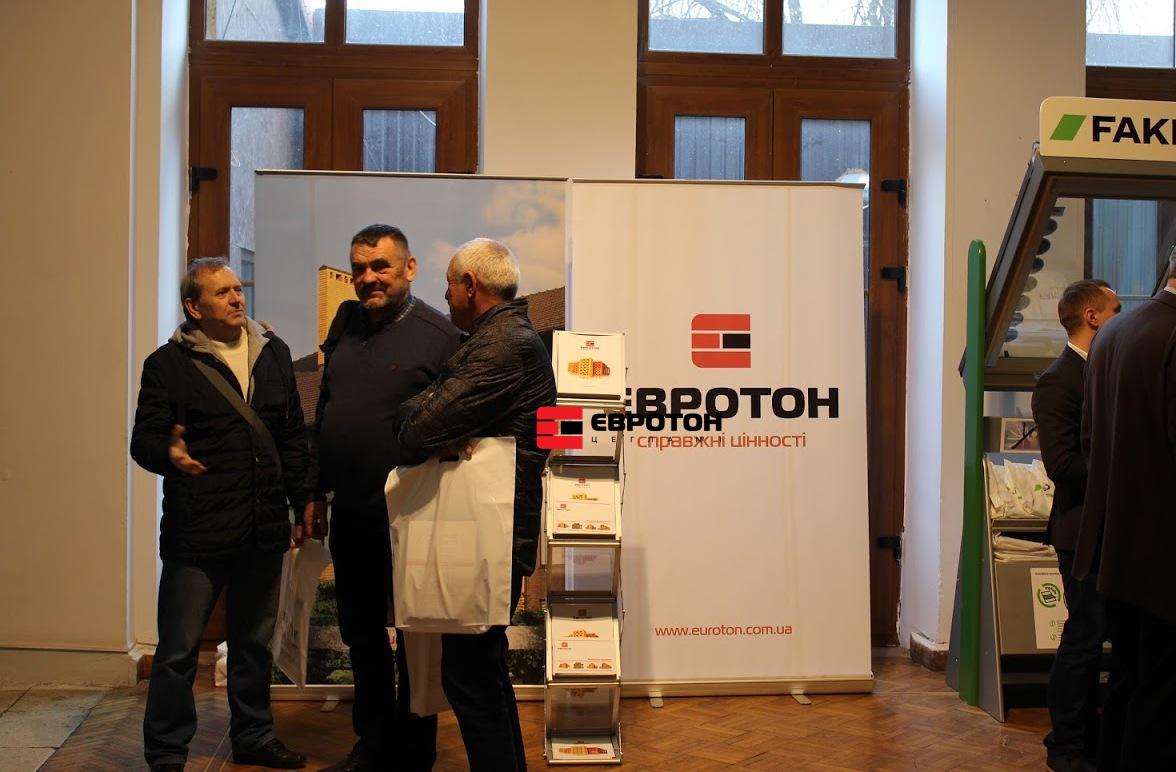 Within the framework of the congress, a dialogue was held with leading architects about the architecture of Ukrainian cities and modern trends in architecture and design in general.