Company "Euroton" took part in the North Caspian Regional Exhibition "Building» – «AtyrauBuild -2016», which took place from 12 to 14 April in the city. Atyrau, Kazakhstan (Sports Complex "Atyrau").
During the exhibition, visitors were presented contemporary ceramic wall materials: bricks and facing bricks TM Euroton.
For members Euroton TM – AtyrauBuild the best platform for market research, business development, finding distributors and strengthening the position in the region.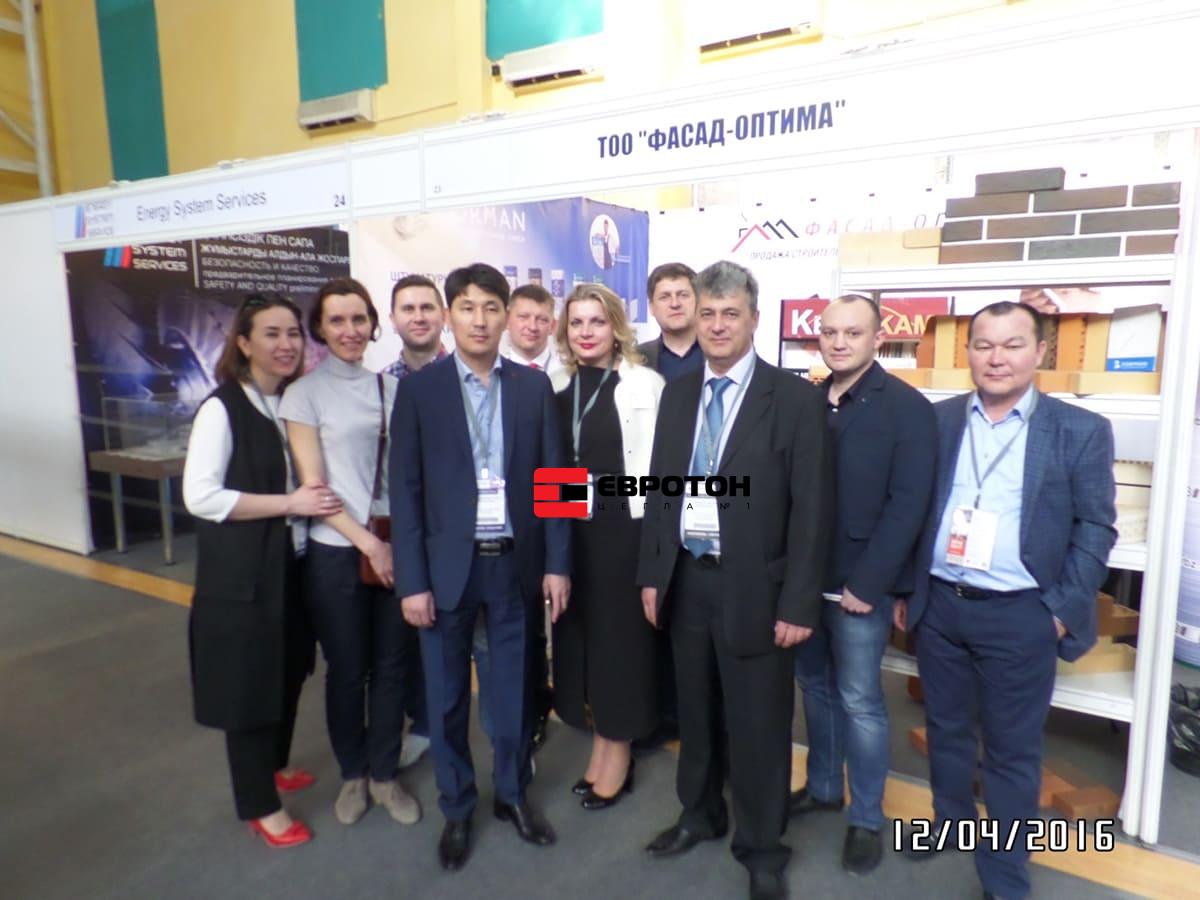 Top managers of TOO "Fasad-Optima" and "Euroton" consulted experts of the construction industry and private clients.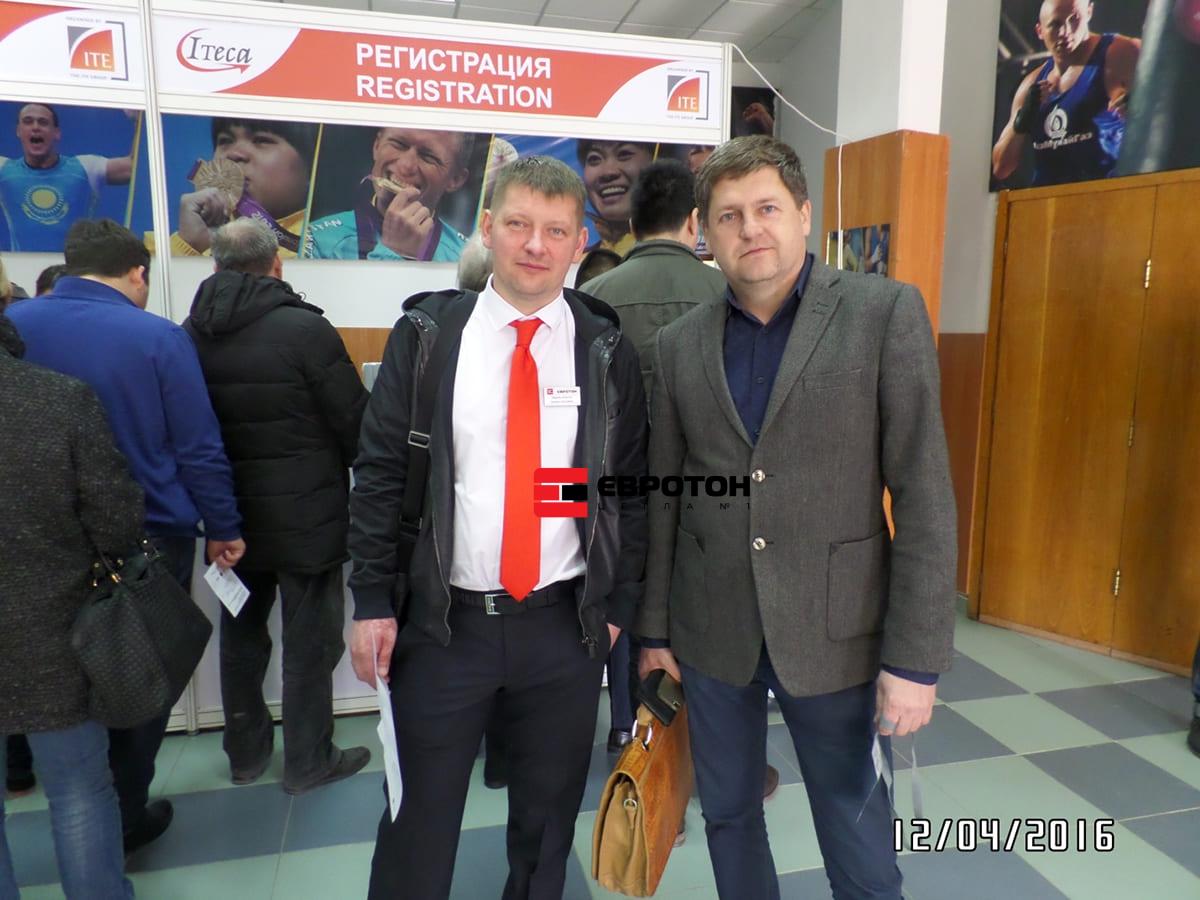 Interested visitors to rozdavalasya advertising printed products. During the exhibition the company actively negotiated, concluded deal.
We thank all visitors of the exhibition for their attention to the event itself and our brand. We hope that our advertising materials will be useful to you in choosing a partner.