The company "Euroton" actively participated the conference "Building Ceramics – 2016"
As part of the XX-th International Building Exhibition KyivBuild 2016 conference "Building Ceramics – 2016"
The guests and speakers were manufacturers of construction ceramics and ceramic construction equipment, researchers, developers, architects.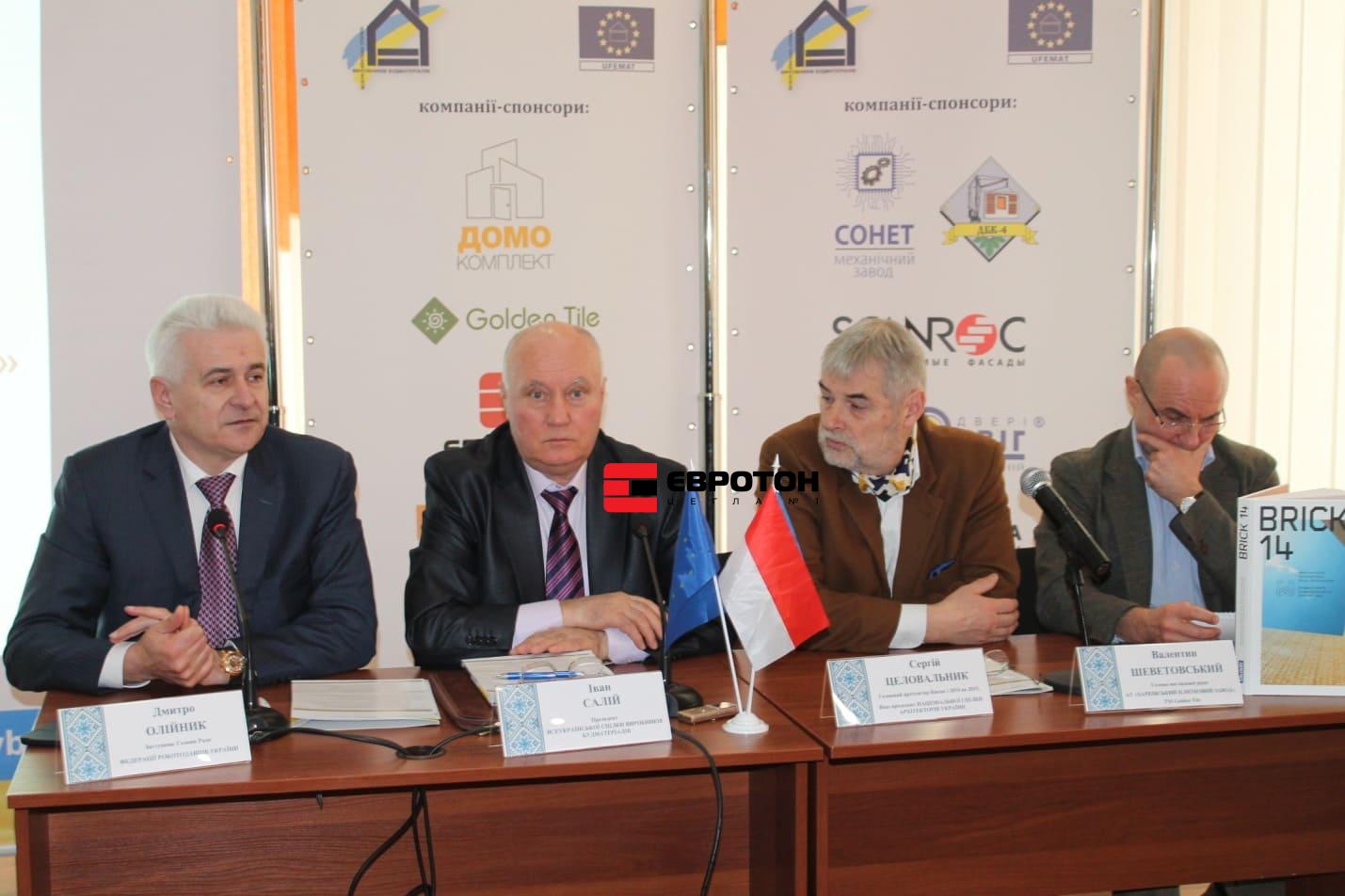 A report on market trends bricks, made the director of "Euroton" – Yaroslav Ostrozhchuk.
In particular, it was noted that the market and facial clay bricks in Ukraine is saturated with various manufacturers of bricks. However, the company "Euroton" which year in a row, remains in the lead positions.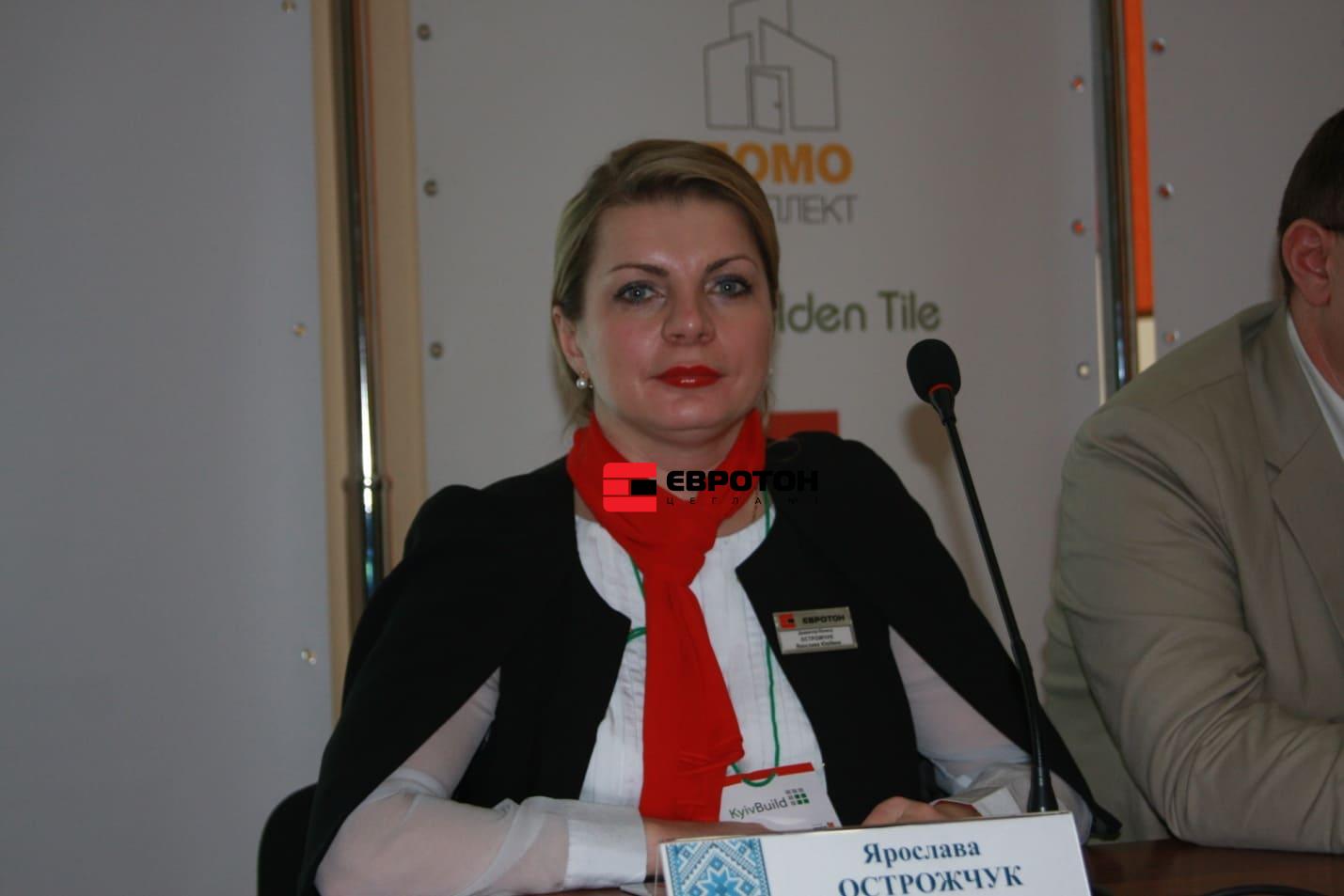 In addition, it was noted that in recent years introduced many innovative solutions, which is near the construction market to European standards. Brick TM "Euroton" also meets European requirements.
During the conference also discussed new approaches to safety and quality of building materials and products under the Agreement Ukraine EU Integration, problems of metrological support evaluation process product safety.