Euroton Company has presented its products for the second time at the largest construction exhibition in Romania "CONSTRUCT EXPO – 2018". The exhibition, which was held at the ROMEXPO Specialized Exhibition Center of Bucharest from March 8-11, 2018, brought together a large number of representatives from various construction and specialized organizations.
Thus, the visitors of the exhibition had an opportunity to get acquainted with the brick of TM "Euroton" and the sphere of its application, convinced of its high operational and qualitative characteristics.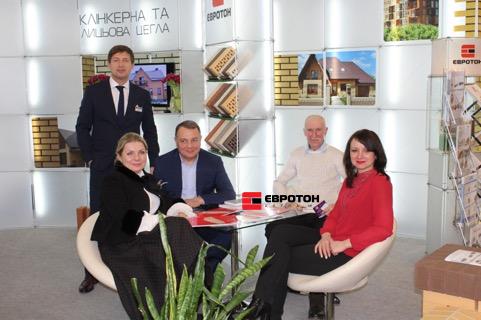 Particularly raised the status of our booth at the exhibition – participation in the stand of representatives of our Romanian partners. It is also worth noting the growth of activity of our stand as private developers, and large construction companies.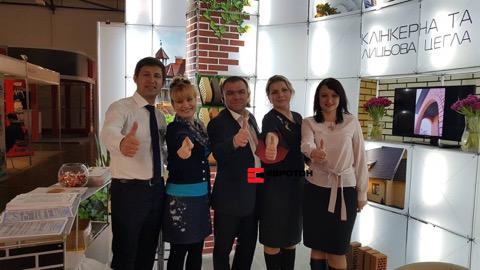 The exhibition CONSTRUCT EXPO has become a marketing tool for us, an effective mechanism for the promotion of the brick EURO "EURO" in the Romanian market.