From 23 to 26 March 2017 in the exhibition center ROMEXPO (Bucharest, Romania) was the international exhibition "Construct Expo 2017". And looking back at the event passed, it is safe to say that the exhibition was a success.
The exhibition "Construct Expo 2017" for the company "Euroton" has become a unique professional communication platform for creating new contacts and presentation of clinker and facial bricks.
During the exhibition, the leading managers of TM Euroton held a number of constructive meetings with representatives of Romanian companies.
The stand of TM Euroton held active communication with visitors – specialists in cottage construction, partners, end-users.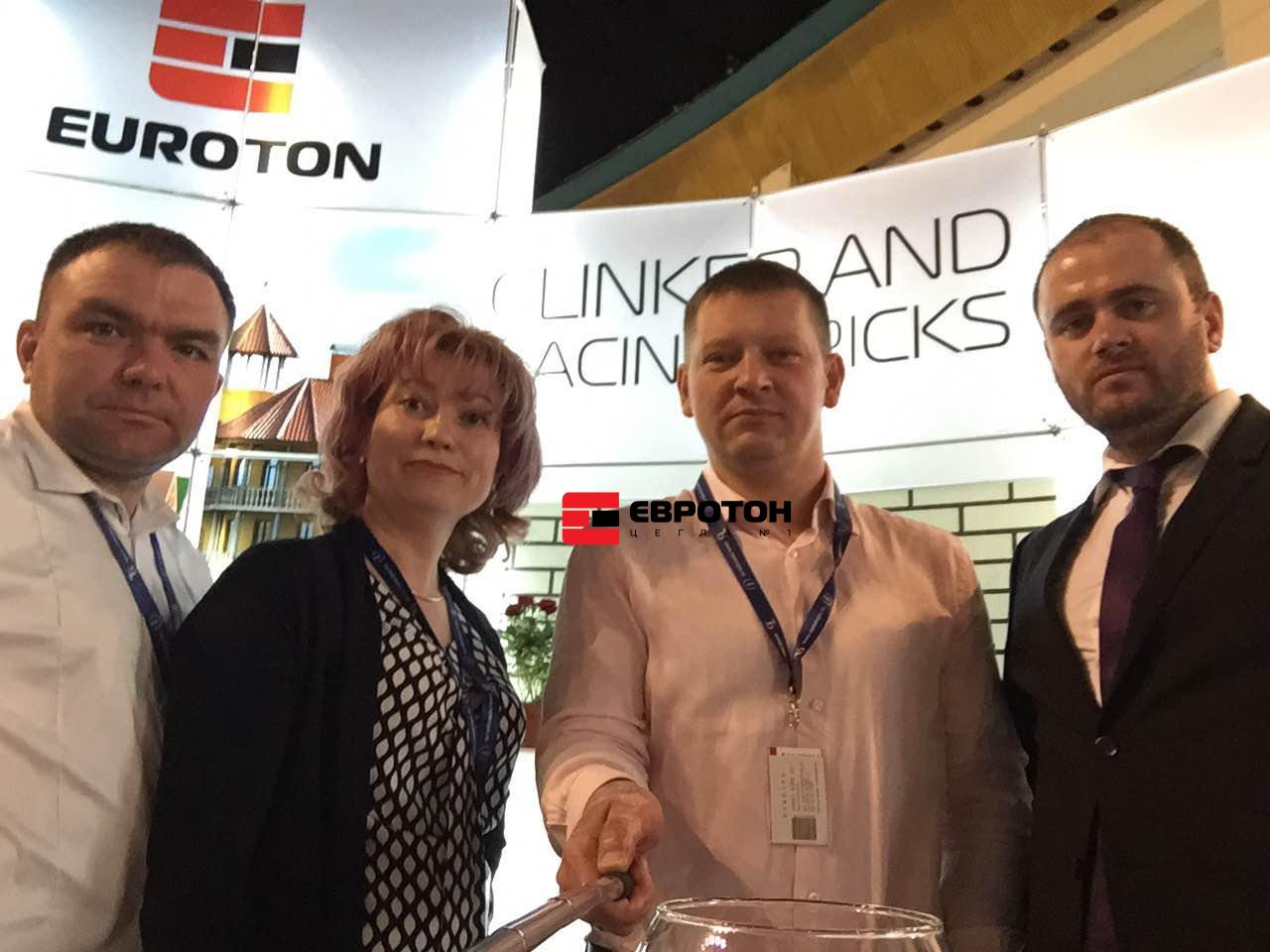 The exhibition helped strengthen the authority of the company, develop new sustainable partnerships, conclude favorable contracts.