The team "Euroton" is an absolute mini-football champion!
On the occasion of marking the 119th anniversary of the Rokitnivsky Glass Factory and in order to support corporate culture and team spirit, on October 21, 2017, a mini-football championship was held among the teams of business of the Continium Group of Companies.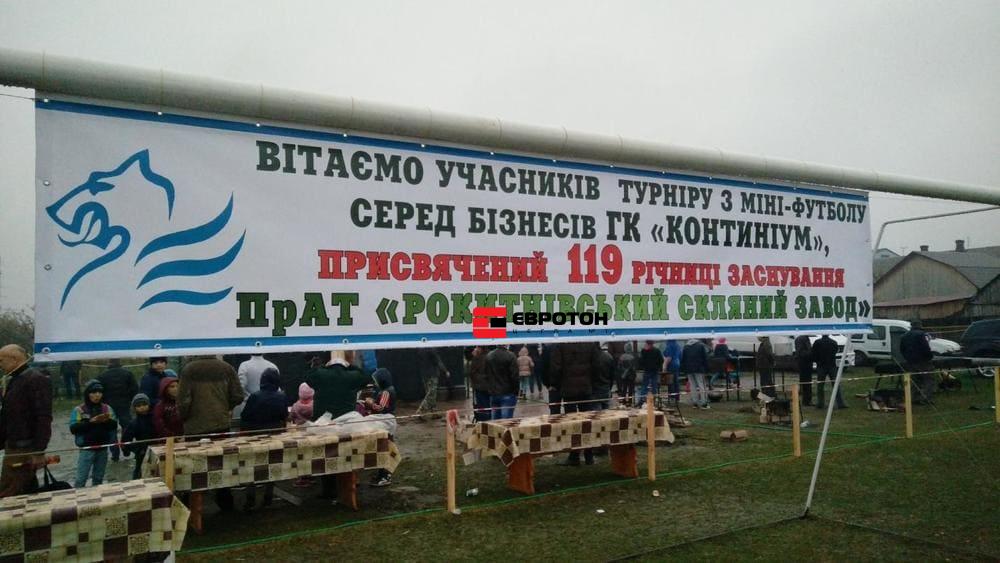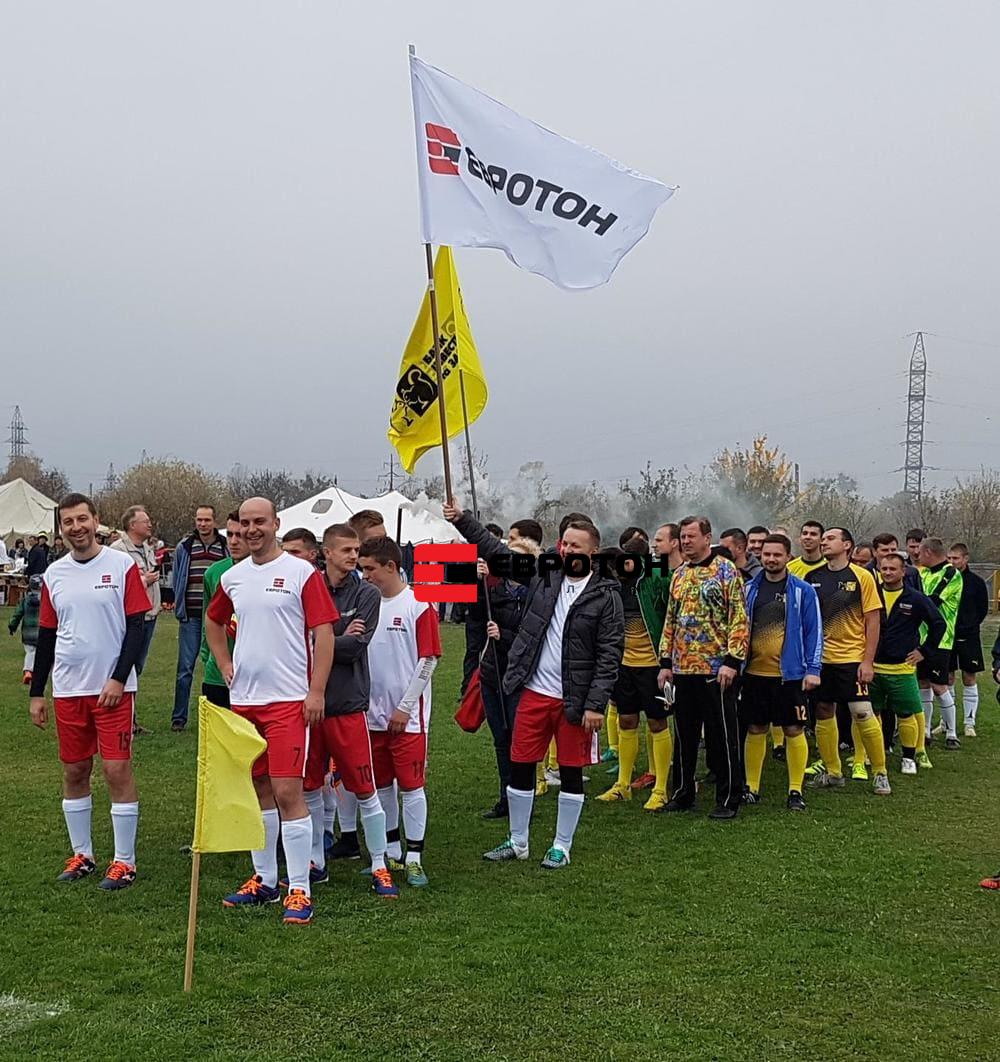 For the championship 8 teams competed:
– Rokitnivsky Glass Factory (RCC);
– Managing company, Mechnikov Development Business and Business Project;
– Bank of Investment and Savings (BIZ);
– Rixos-Prykarpattya;
– Transport business (Vita-Auto);
– Security business;
– PortCity, Tam-Tam;
– Euroton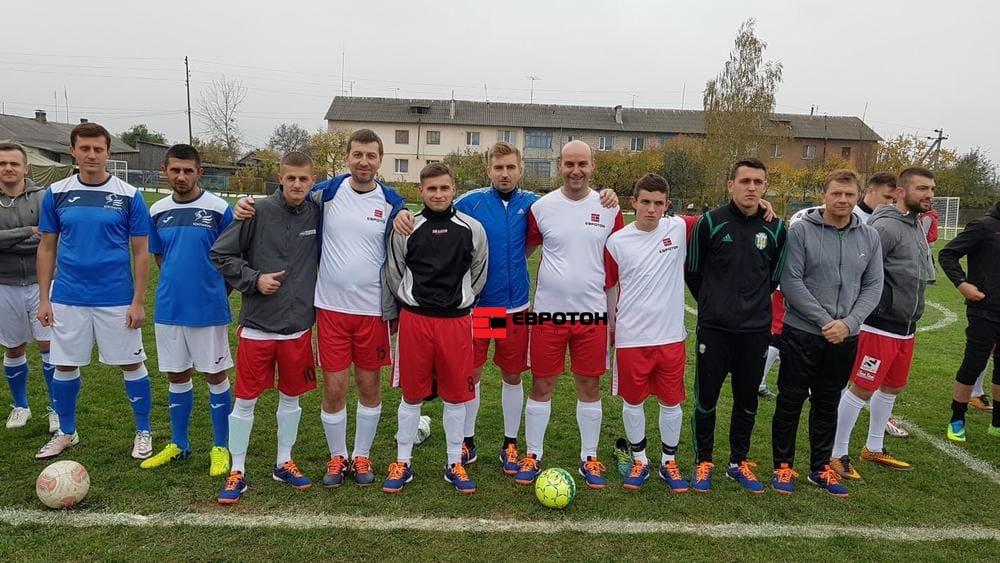 The mini-football team's corporate tournament has reached a fairly high professional level, the players of each team demonstrated their exceptional skills and abilities.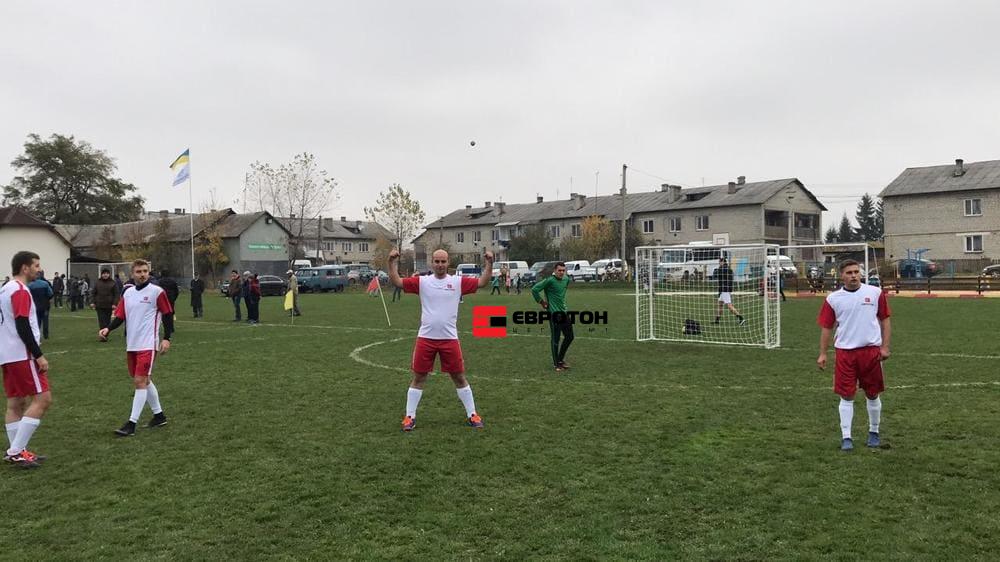 Fans and loyal fans supported their players with tremendous ovations, creating an incredible atmosphere of positive mood.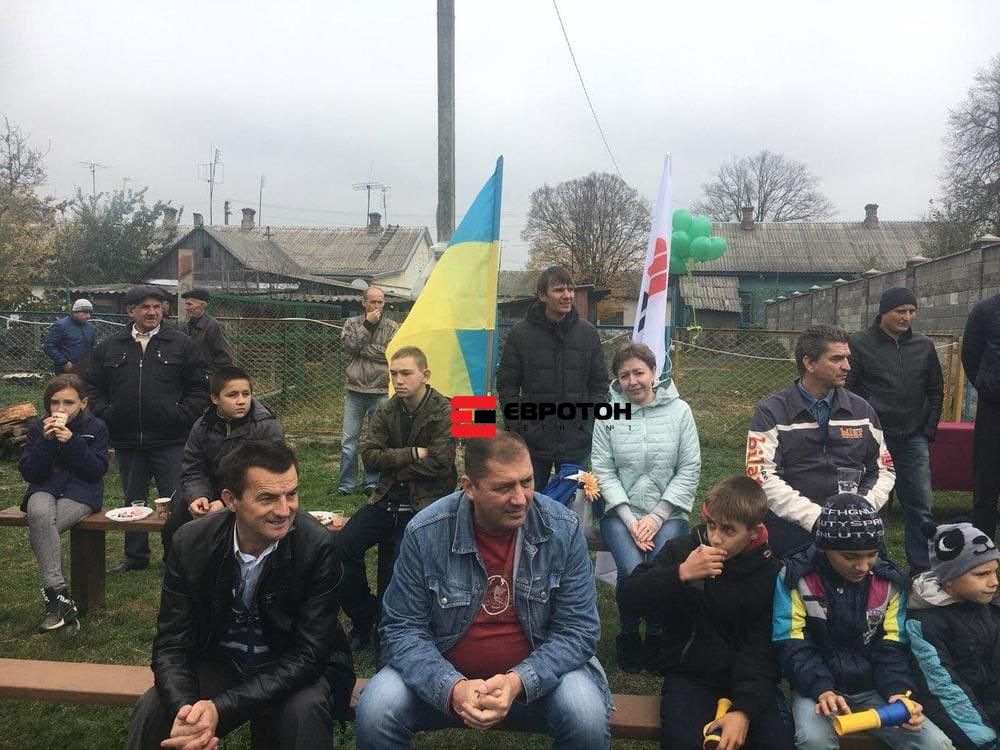 On the field for the final battle the teams "EUROTON" and "Rokitnivsky glass factory" came out. Each participant had its own motivation for victory, but this day the fortune was on the side of the EUROTON team.
The final match was extremely tense, but players of EUROTON managed to beat "RSC", with a score of 2: 1!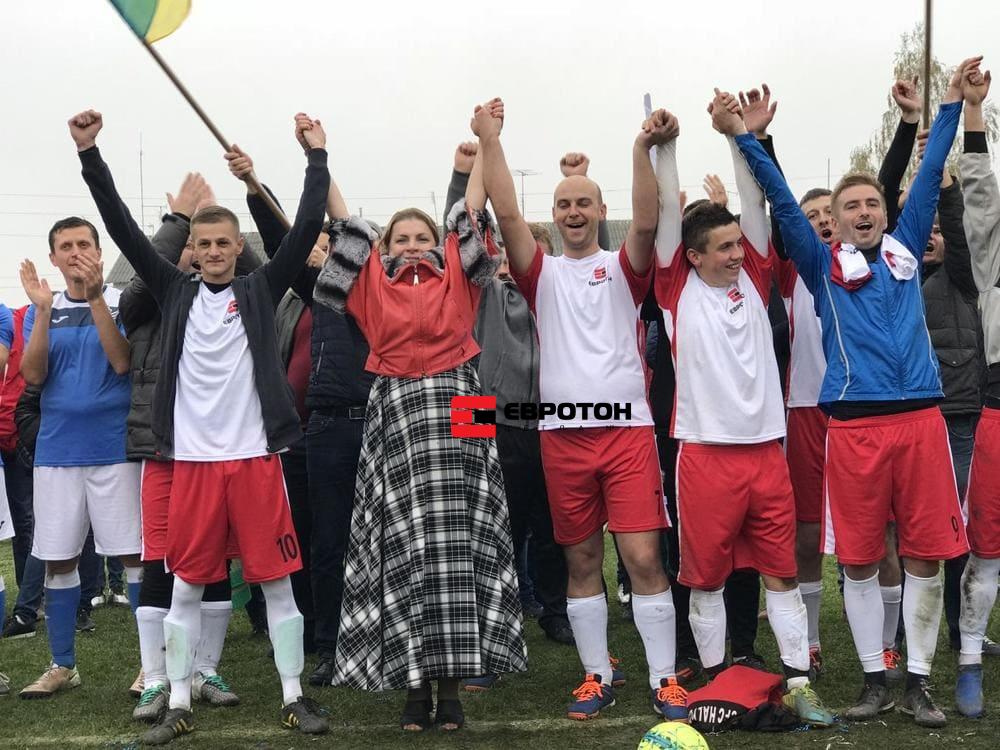 Friendly communication, field cuisine, shared photos, delicious delights, contests are all attributes of a bright sporting event organized by a team of professionals from the Rokitnivsky Glass Factory.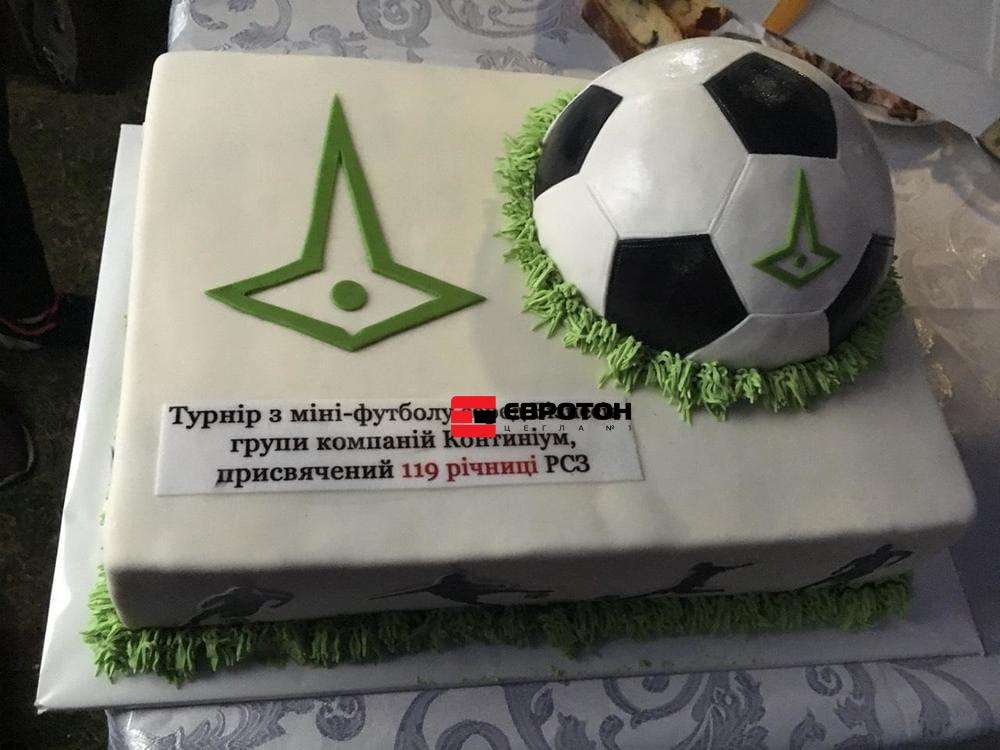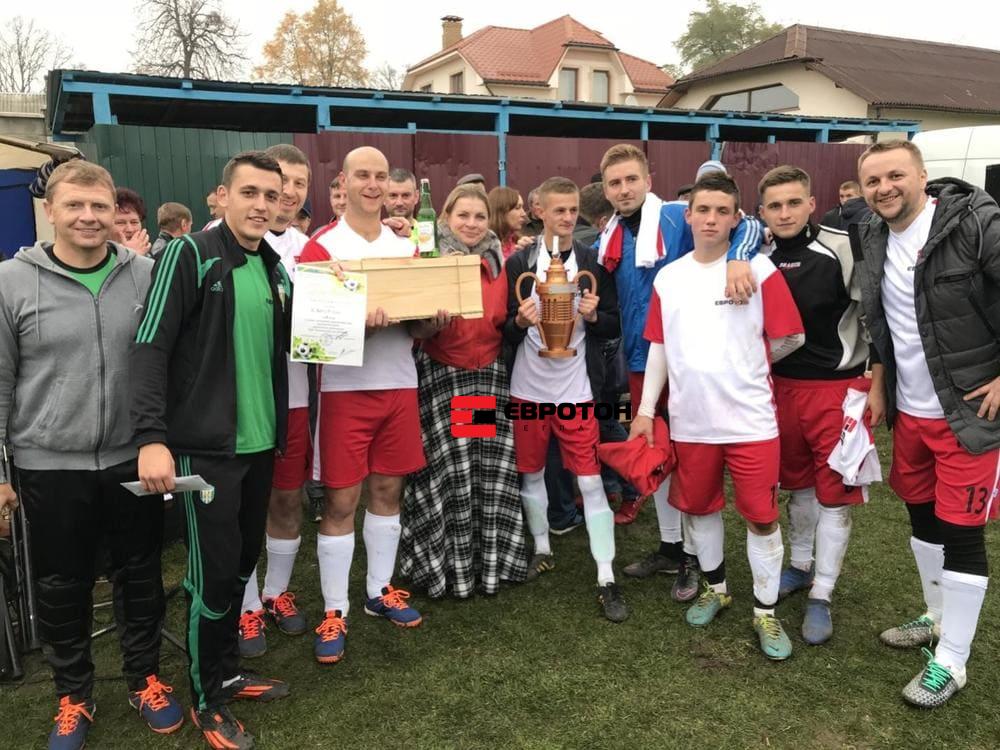 Дружнє спілкування, польова кухня, спільні фото, смачні смаколики, конкурси – все це атрибути яскравого спортивного свята, організованого командою професіоналів Рокитнівського Скляного Заводу.