The accent in the form of a brick wall gives the interiors originality and individuality. This technique of allocating space remains its relevance for many years. Spectacular and expressive brickwork can become a highlight of the house, its hallmark. It is used in a wide variety of interiors and is appropriate not only in hotels, restaurants and  homes but also in offices.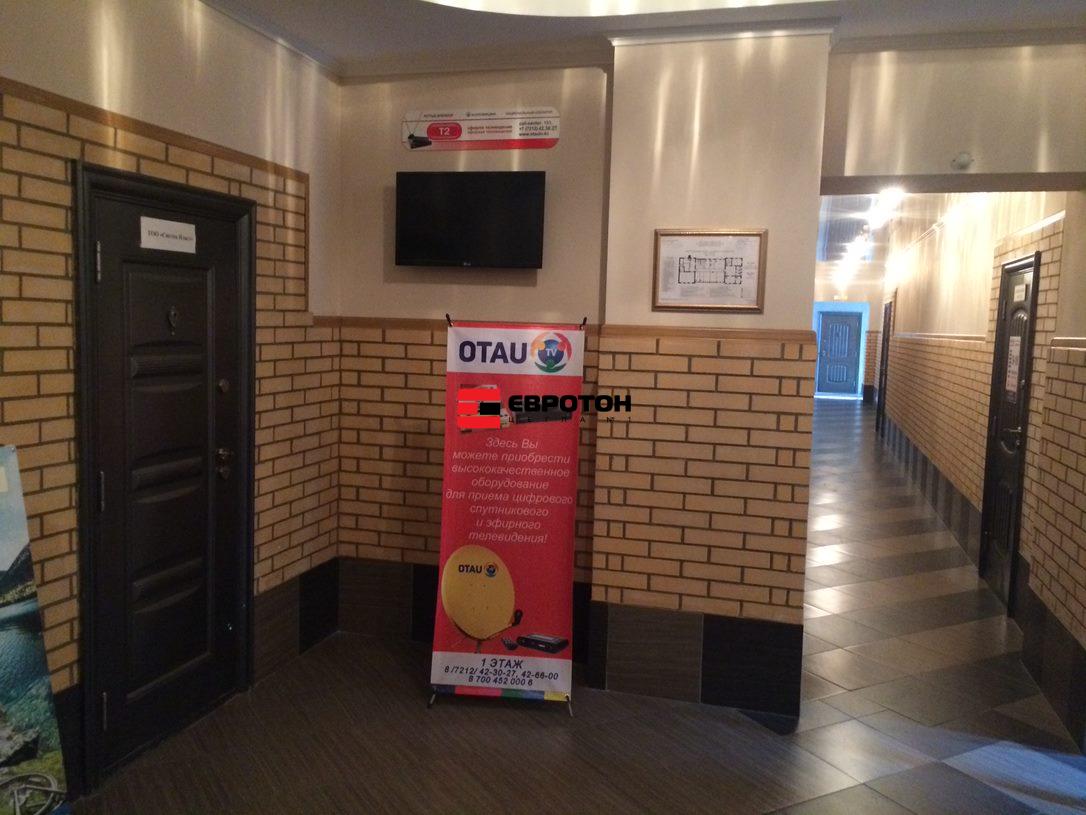 Even the smallest corridor can show the owners taste and catch the interest of guests at the doorstep. A brick wall in this regard is an ideal option.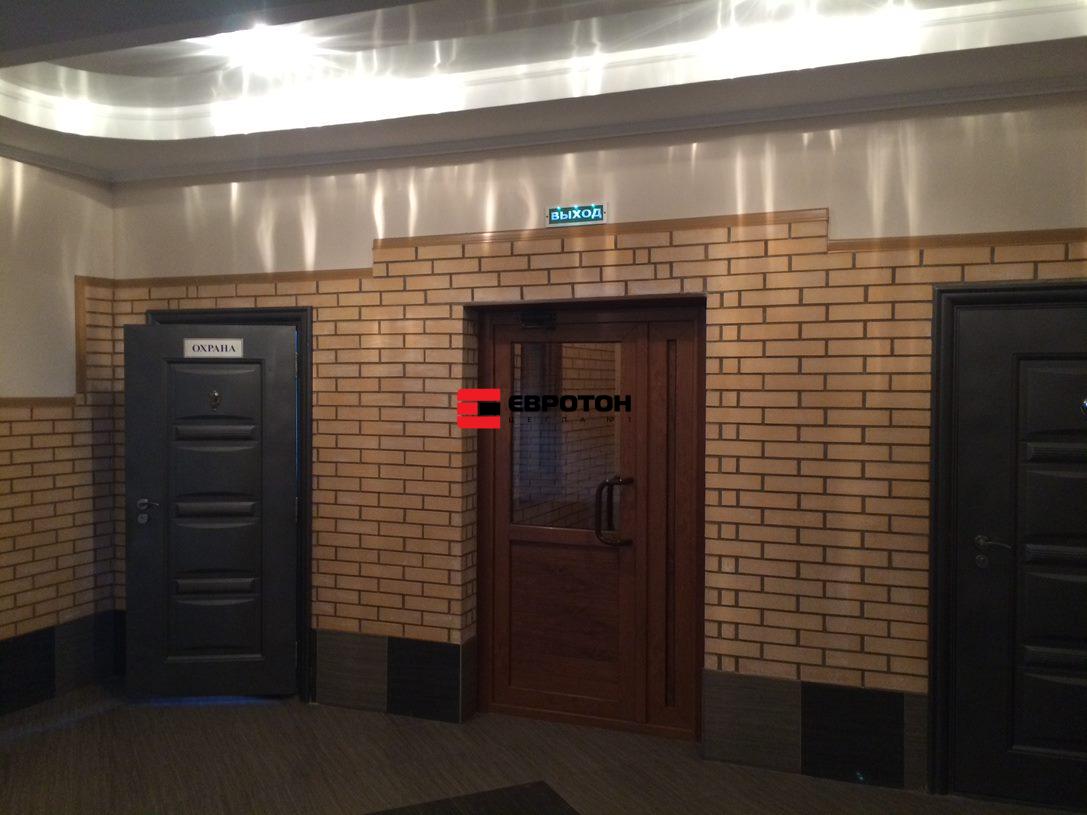 A brick wall fills the room with chic, elegance, comfort, and at the same time does not require significant financial investments. Such a "neighborhood" will only emphasize the sophistication of the design and will grant balance to the appearance of the room. Lamps and decorative elements on it will make the interior more attractive and refined.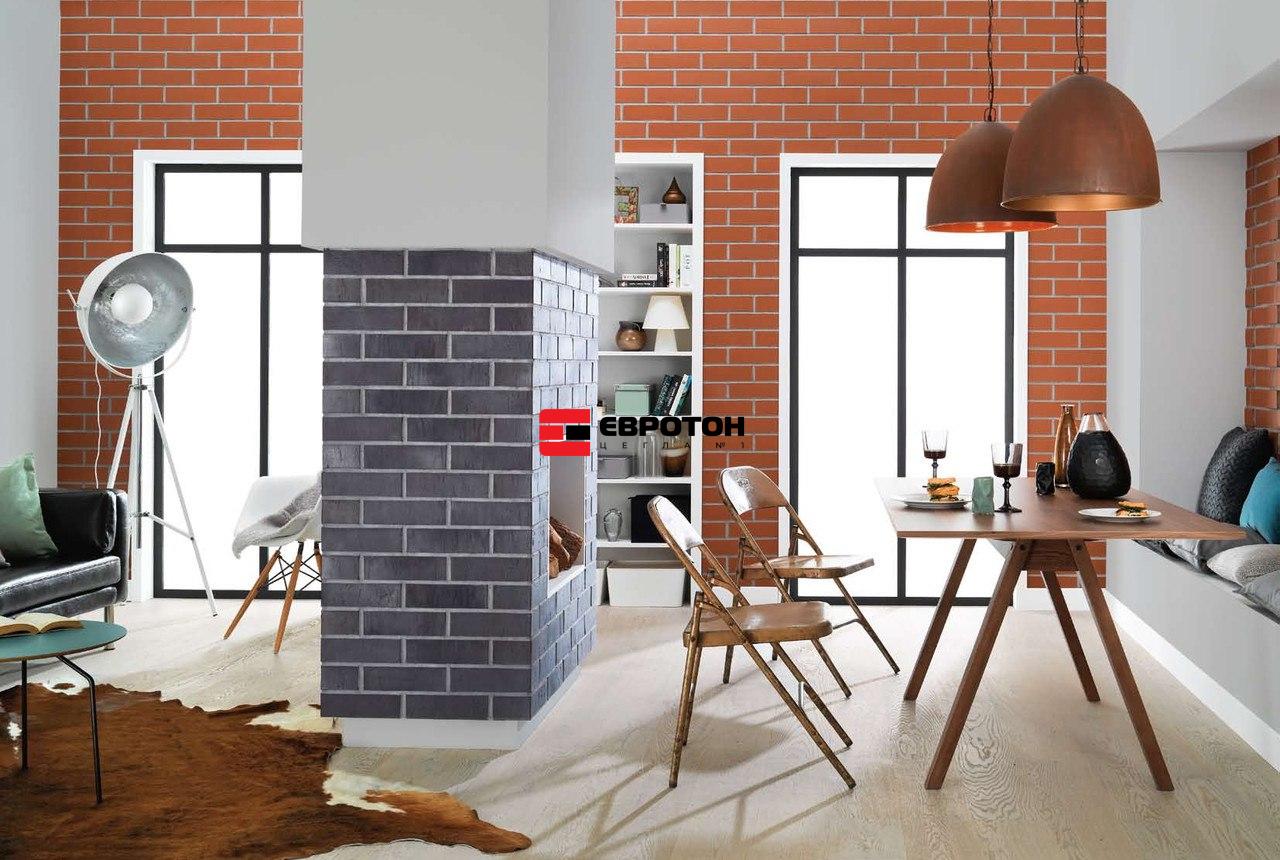 Face or clinker bricks are a frequent pick not only in the loft style – they are a key accent in it, but also in the Scandinavian style. Brick is an ideal textured material that allows you to unobtrusively and neatly dilute the coldness of smooth interior walls. A choice of brick to create a beautiful interior in your home is a choice about which you hardly have any regrets.
Brickwork looks incredibly harmonious also next to natural materials. Wooden beams, logs are perfectly combined with brick.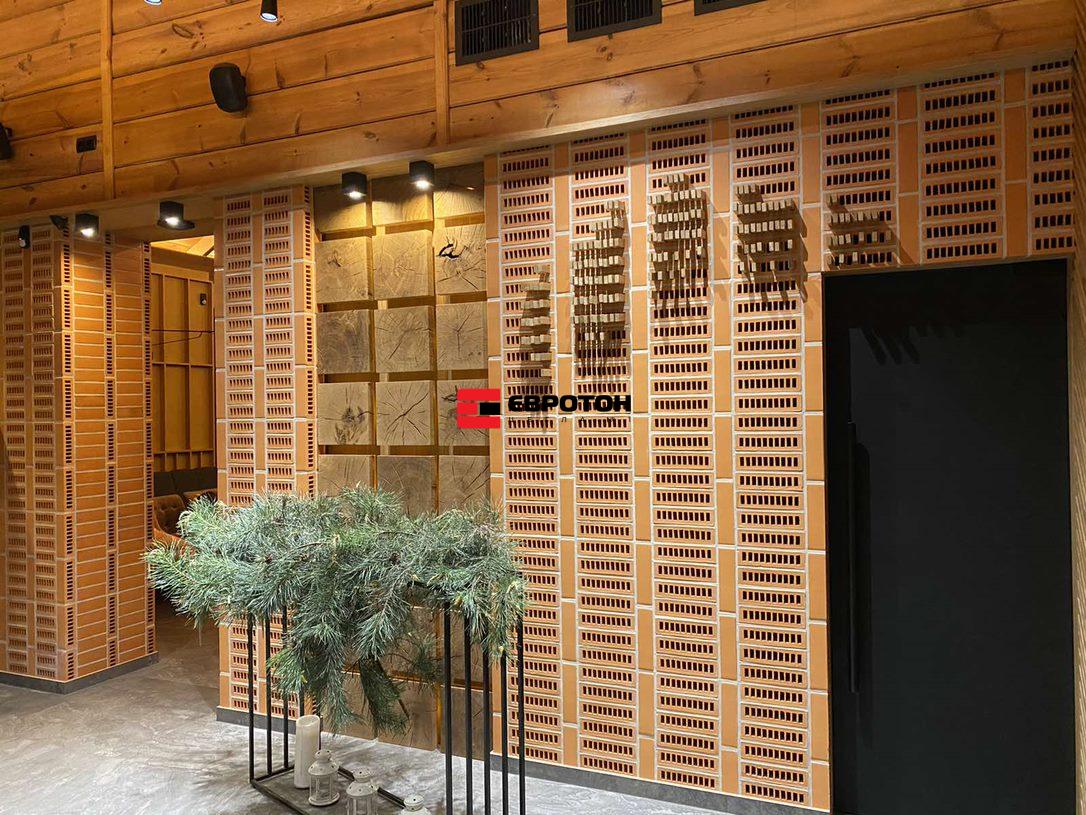 The versatility of the brick makes it the optimal finishing material for different styles. The advantages of using bricks in the interior are:
environmental friendliness;
naturalness;
high sound and heat insulation indicators;
moisture resistance;
texture;
originality;
durability;
simple installation – it's enough to have a minimum set of construction skills and tools;
functionality – in addition to the decorative function, it can serve for zoning or delimitation of premises;
strength – suspended elements – equipment, shelves, lamps, decor can be reliably fixed on it;
self-sufficiency – additional treatment of the coating is not necessary;
excellent ability to mask wall defects if such exist.